All the kiddos....Hudson, Crew, Kooper and Sienna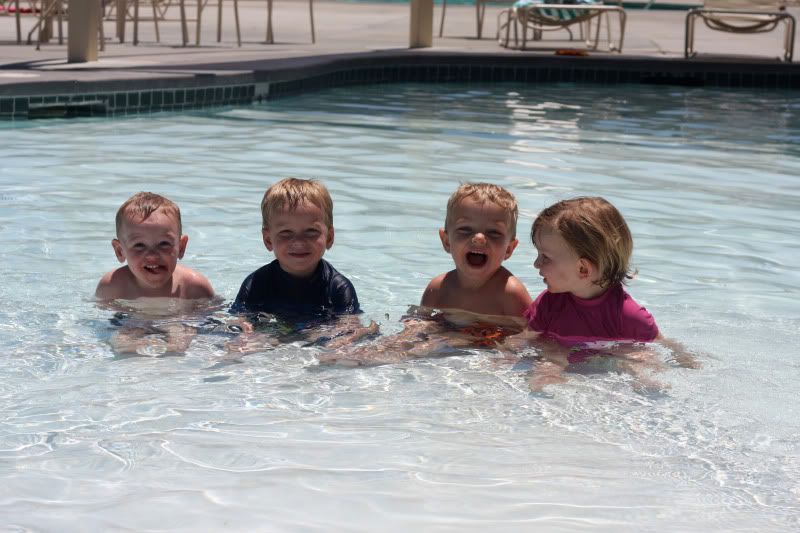 My little Huddy.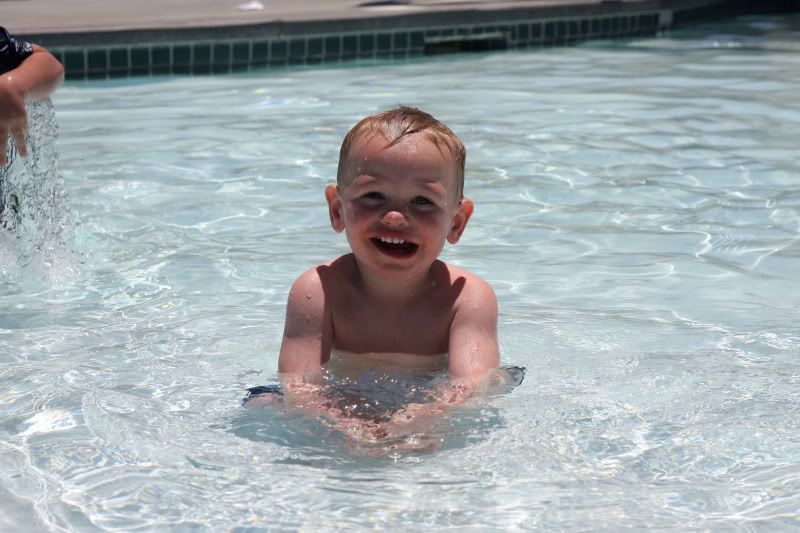 Kooper and Crew love each other so much!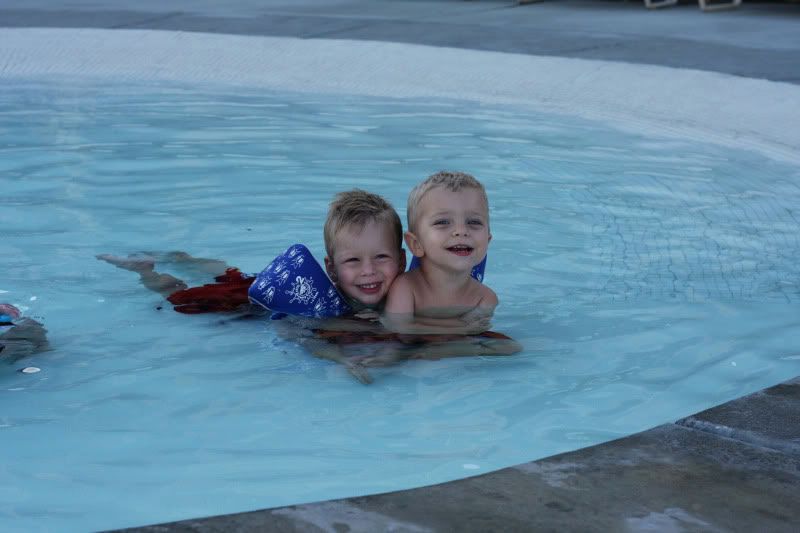 My boys and I soaking up the sun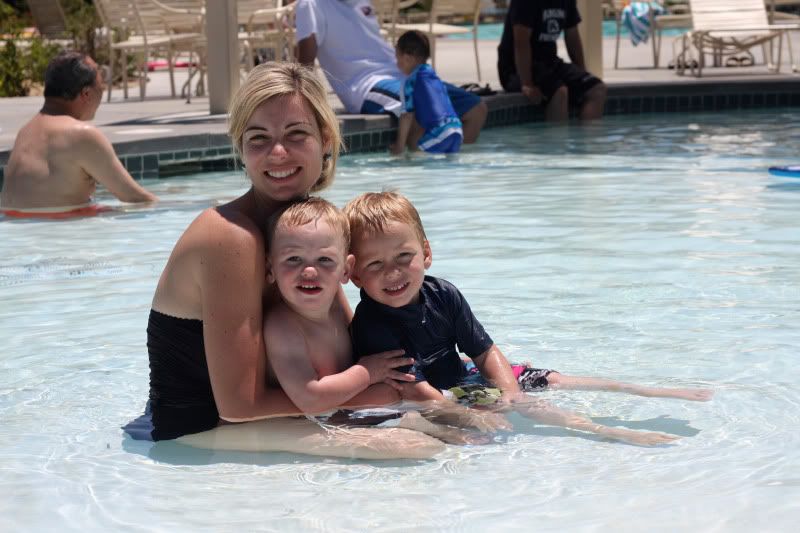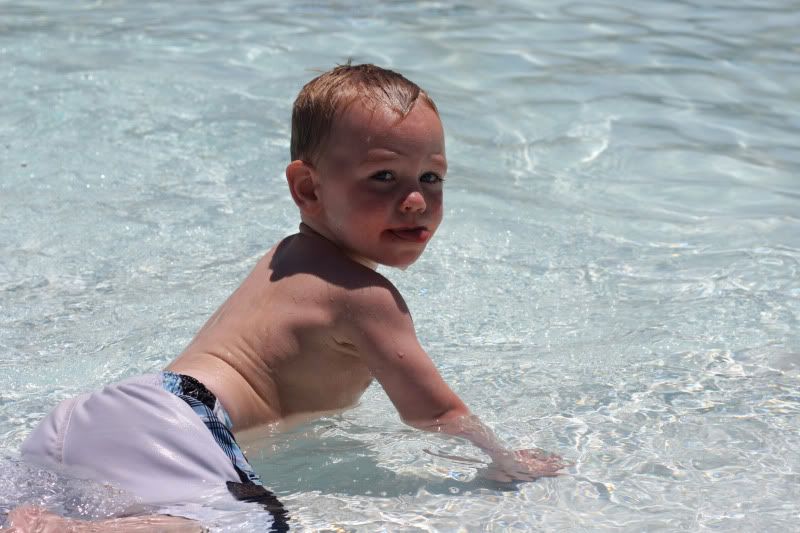 All ready for bed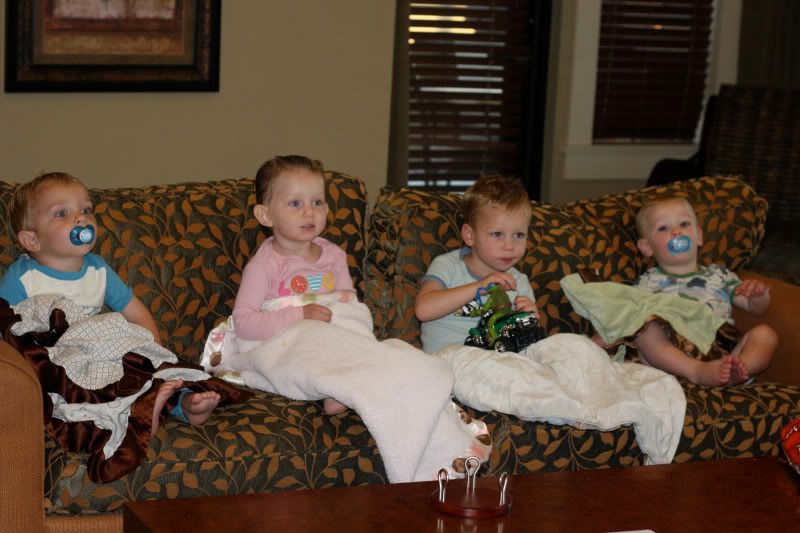 Crew loves showing off his swimming skills...
We fed the ducks lots and lots of bread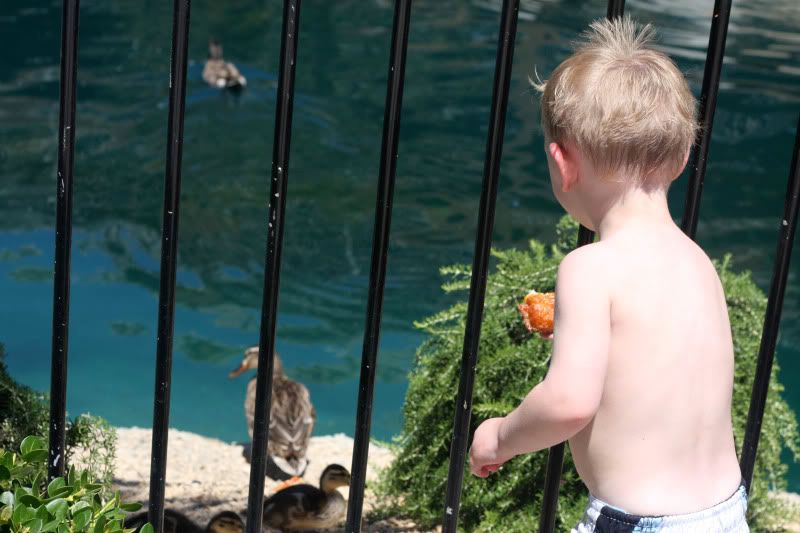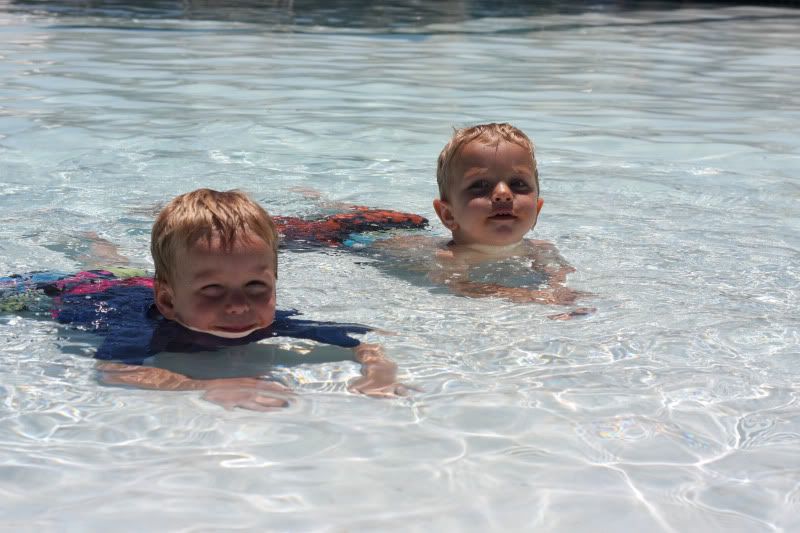 Loving bath time with friends and lots of bubbles!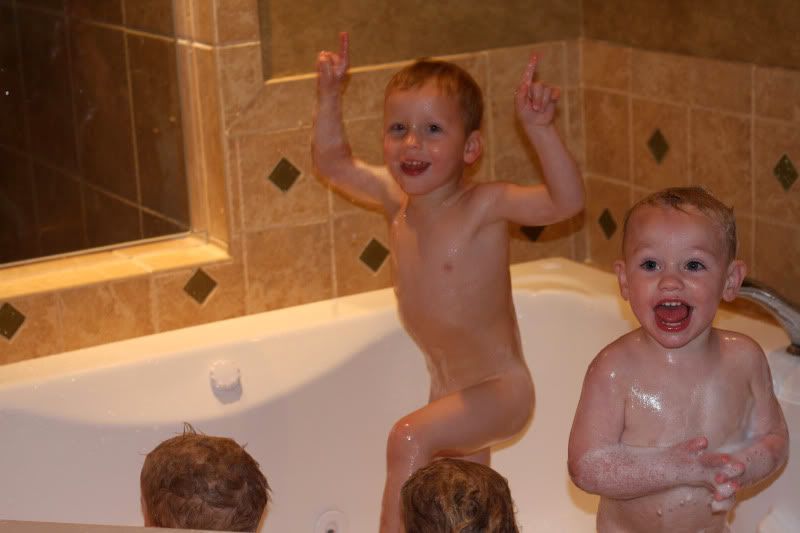 All the kids were playing at the park and then Kristie found Crew over by the lake doing this....hilarious! (I swear I didn't teach him that!)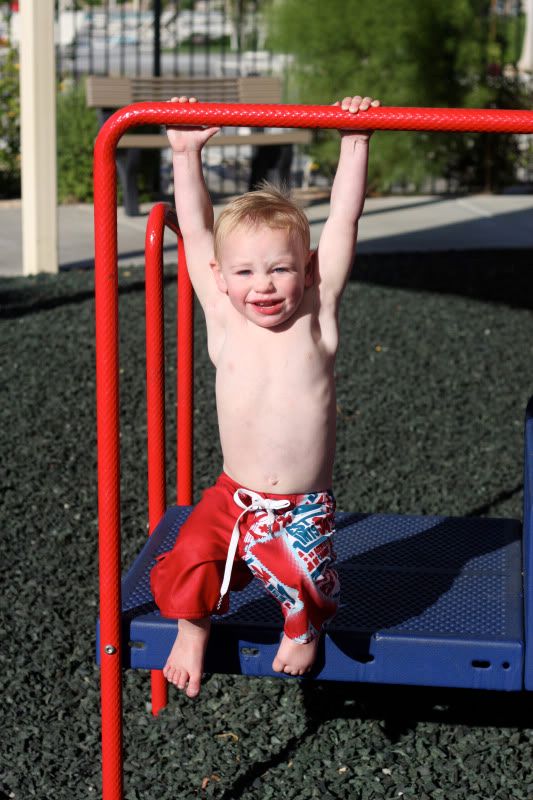 Loving the Splash Pad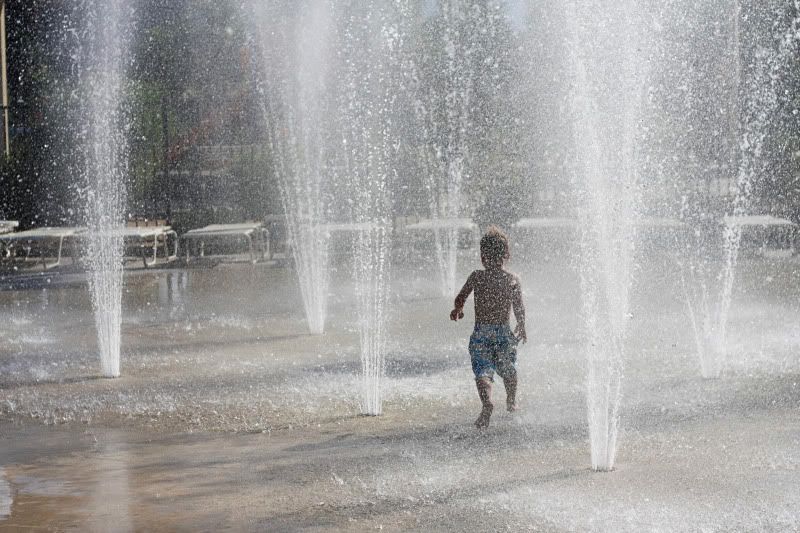 My friend Kristie invited me and Sachia to have a little "get-away" for a couple of days. We had so much fun and lived in our swim suits all day every day. The kids had a blast with eachother and were so good! Thanks Kristie! We are going to make this a yearly trip weather you like it or not!! ;) I am going to miss having you and Kooper around! Good luck where ever you guys end up!