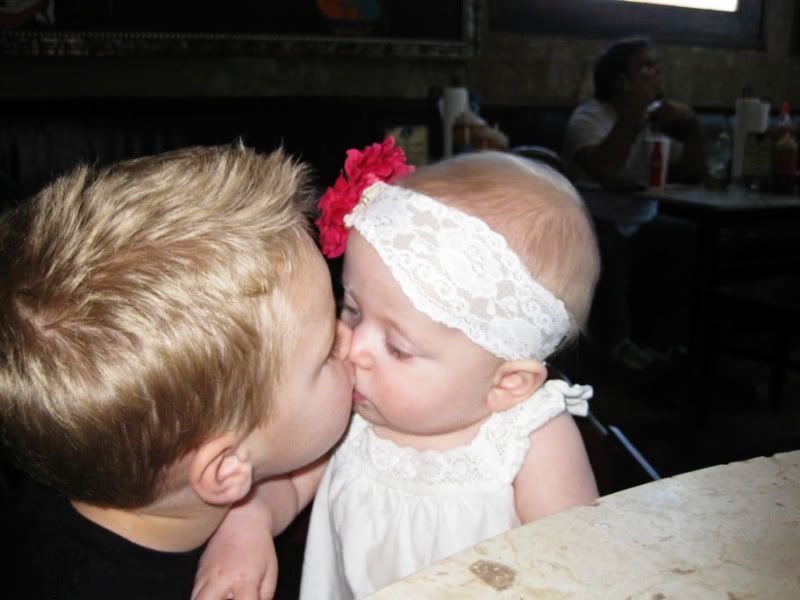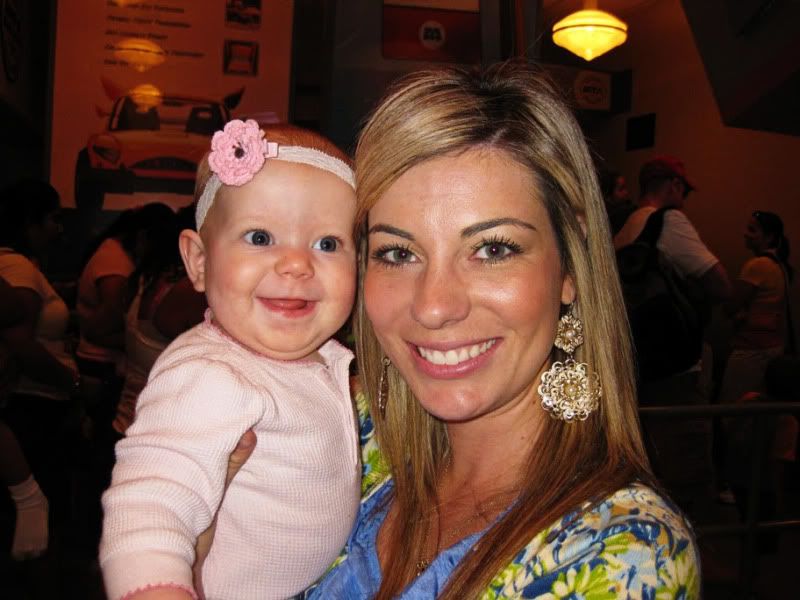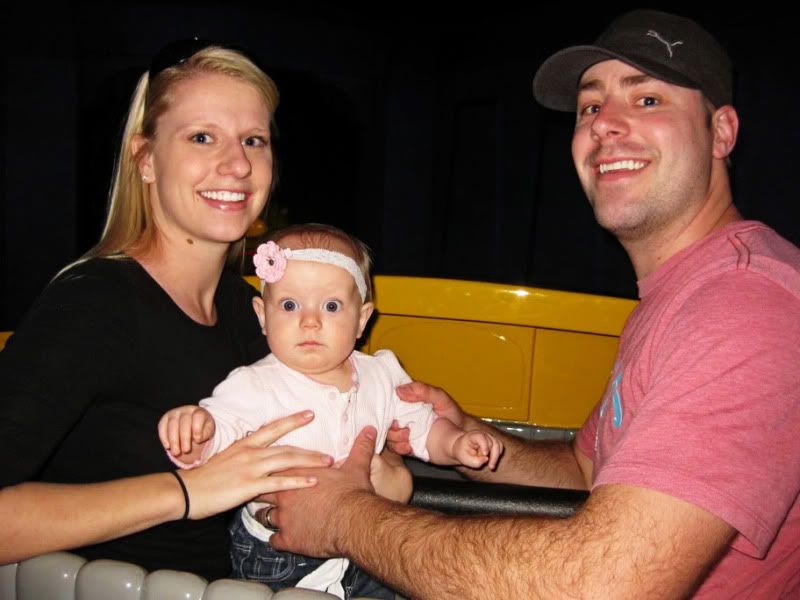 During Wyatt's last week of spring break our good friends, the Smith's drove from Utah to visit us for a few days. We had so much fun with them and wished they lived closer (maybe soon!). Crew and Hudson were obsessed with baby Halle and still talk about her. While Mike and Ashley were here we took them to Baby Blues BBQ, through Hollywood, and walked around Rodeo Drive, got pedicures, stayed at the BeachHouse, got a Balboa Bar, went to Disneyland, played games, and chatted the nights away. We miss them already! Thanks for being such great friends to our family.
Just something cute to share:
Just the other day Crew said,
"Mom, I want to have a baby sister." and I replied..."well, what do you mean?" and Crew responds, "like Lucy!" (his cousin) And he proceeds to say, "Yay, Lucy really likes me Mom, she always goes...Crew, Crew, Crew!"
And today we were driving down the street and Crew said,
"Mom, this is the street that Papa Rick drove me down yesterday to Pei Wei."
"What Crew?" and he said this back to me...
"Mom, focus on me...this is the way Papa took me and Hudson to lunch yesterday to Pei Wei!"
Crew said, "Mom...when I get bigger I want to go on American Idol so I can meet Ellen."
Crew literally cracks me up with something funny he says everyday and I have to share it with someone so my Mom or Dad usually gets a call everyday with a funny "Crew Story."