Most of my family on the Ethington side (my Mom's side)
My mom and her siblings (missing 2)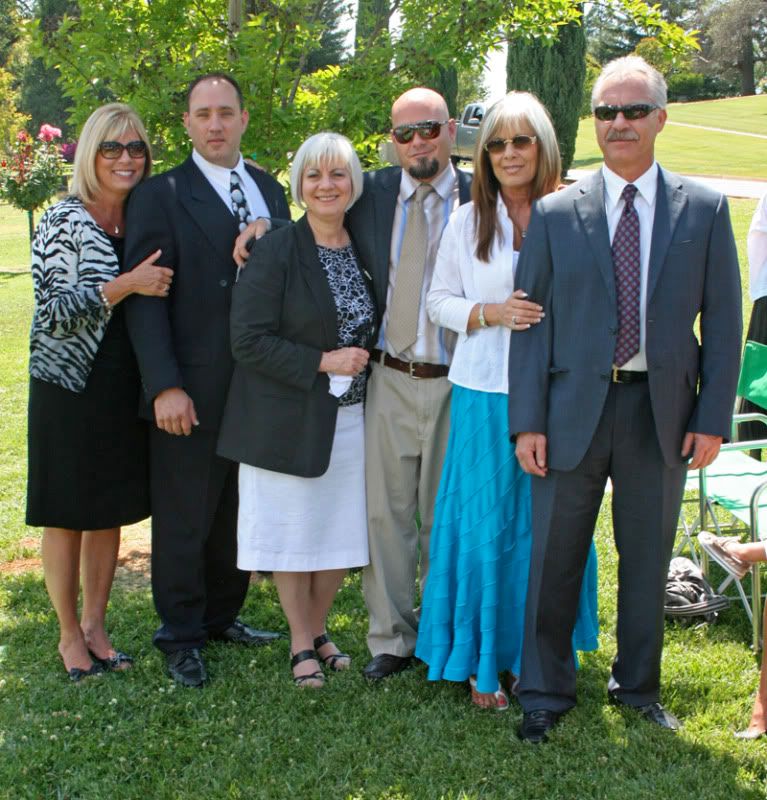 Me and the boys with Nana and Poppy...these 2 are AMAZING! I admire them both so much. I hope when I am their age I will be able to do half as much as they do. Love you Grams and Gramps!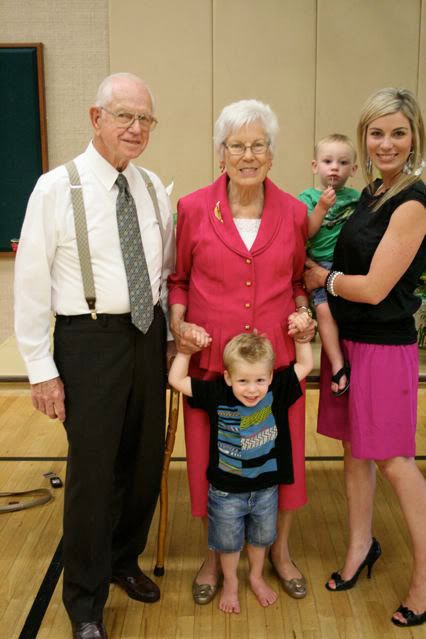 All the kids playing together at the luncheon
Little Lucy, Huddy and Lyla (Lucy and Hud are only 1 1/2 months apart..)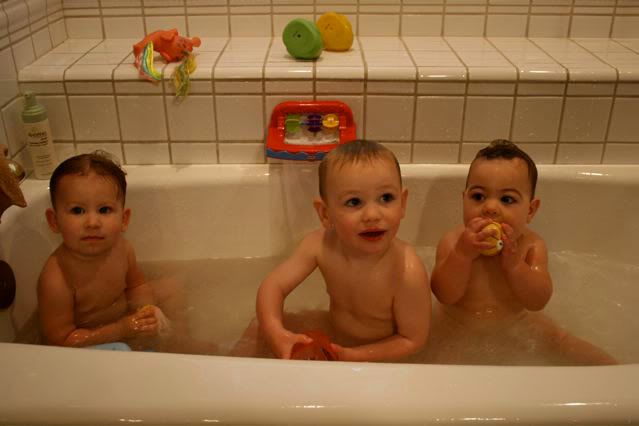 At the Zoo...the deers would eat from your hands and let you pet them. crazy!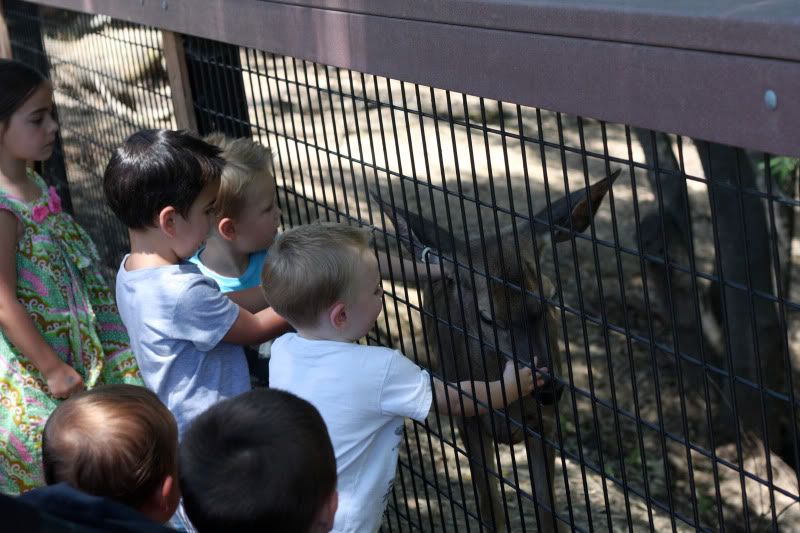 The kids loved all the pretty peacocks everywhere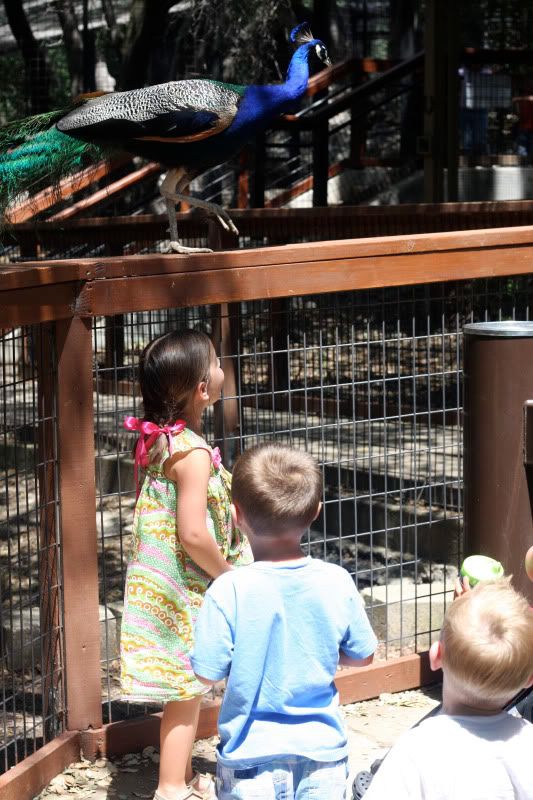 My little "poser" Crew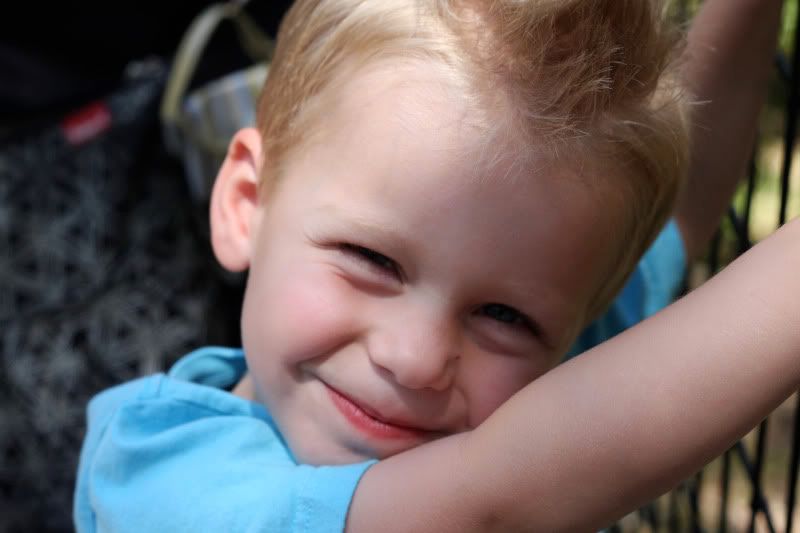 The three Musketeers...Max, Jack and Crew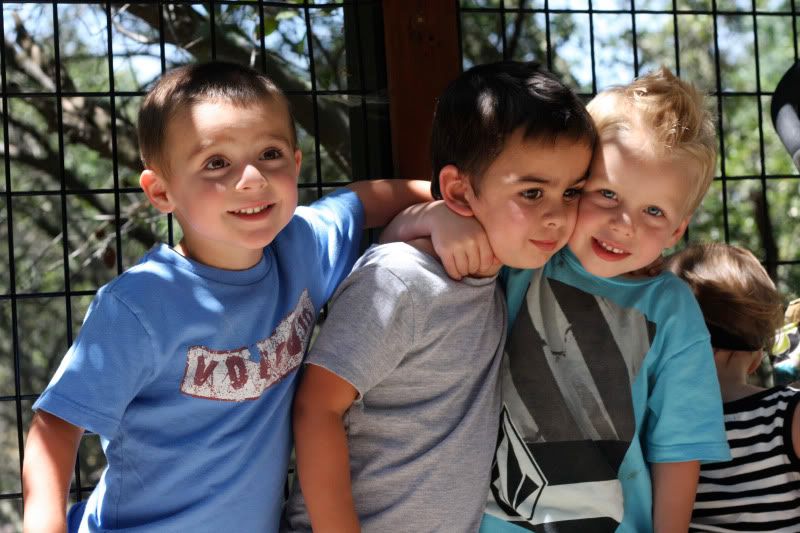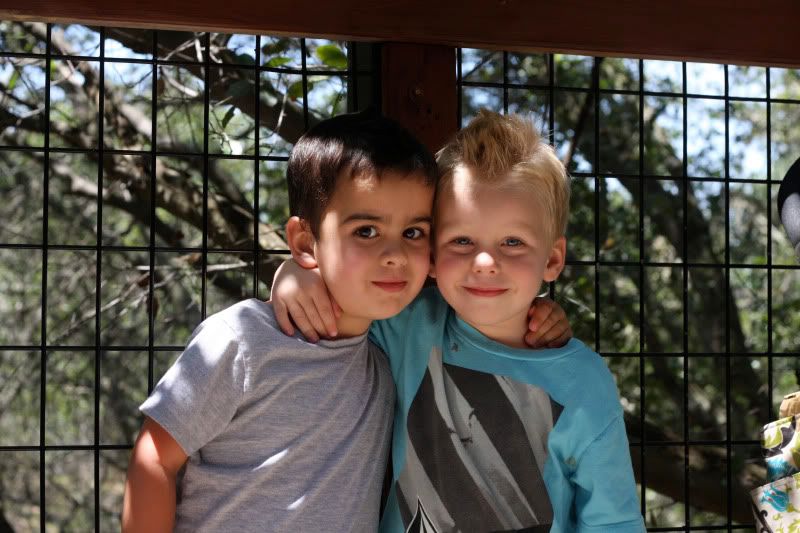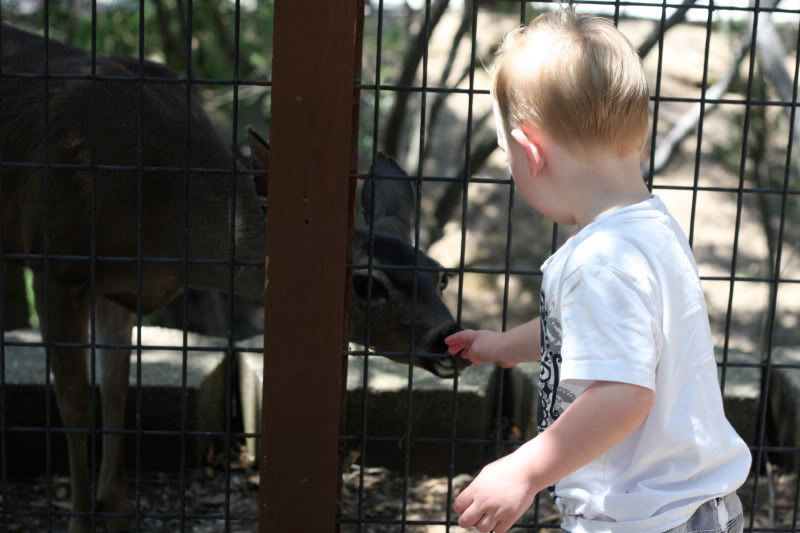 Playing on Rick and Kelly's property in the tall grass playing hide and seek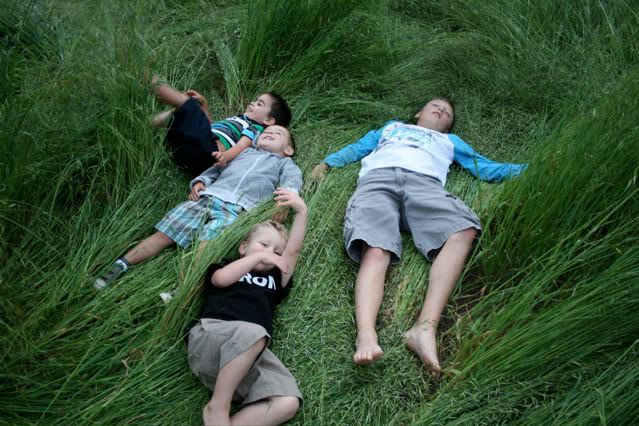 Cute Lyla and Huddy...He is obsessed with her.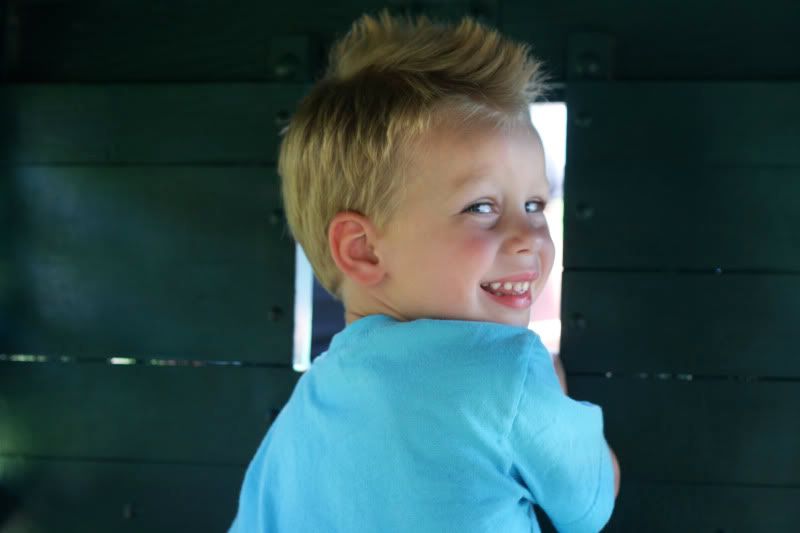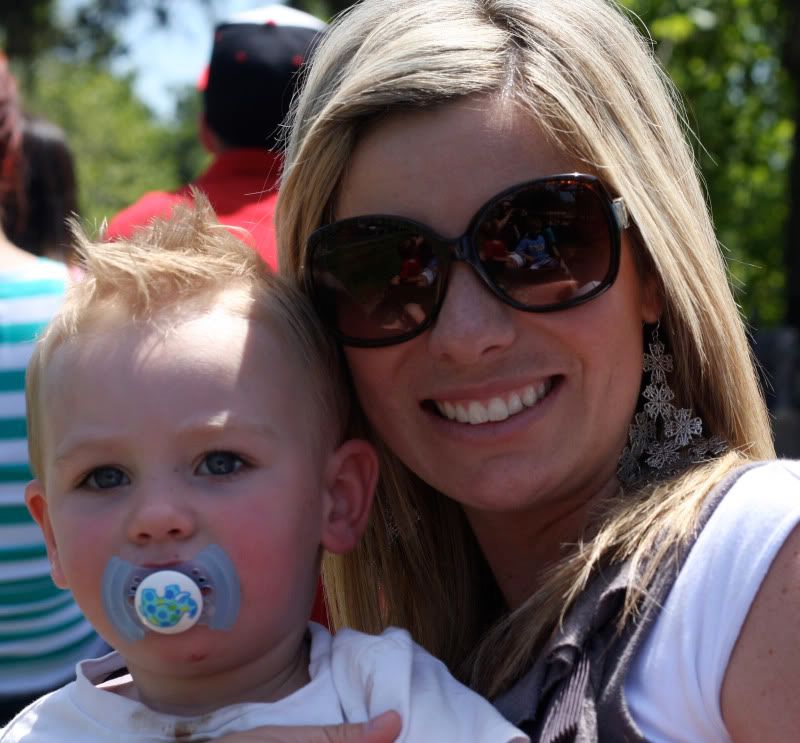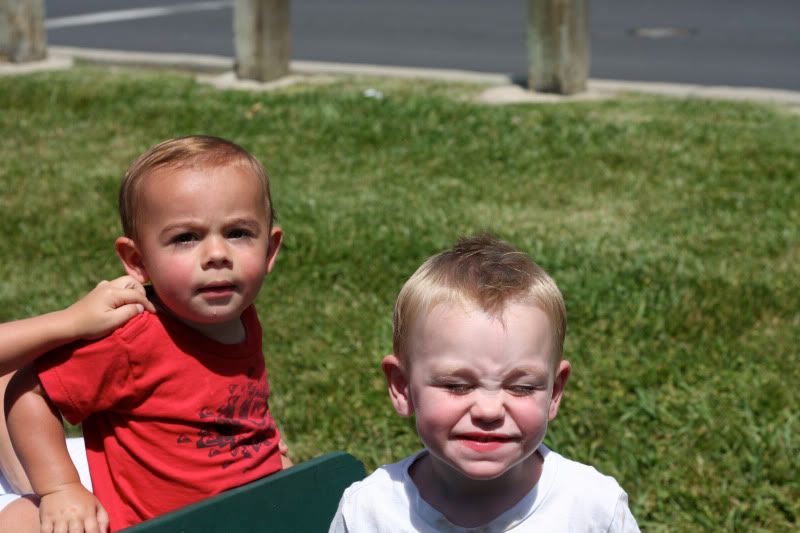 On May 7th, my Uncle unexpectedly passed away so Tori and I and our boys piled in my car and made the trek up to Granite Bay for his funeral. I am so glad that I decided to go because it was a big testimony builder for me. I feel blessed just knowing what we know about life after death and knowing that we will return to our Heavenly Father and we will be all reunited when we pass and that we will be together FOREVER as families. We sang "Families can be together forever" at his funeral and I swear every time I sing that song, I start balling just because it's so true. FAMILY is what matters. And I love each and every single person so much in my family. I love having such a big family and appreciate everything they do for me and each other. I am so grateful for the example that my brother and sisters are to me. I love how close we all are with one another. I love how my mom would always tell us..."Now remember...No empty chairs." I feel the exact same way! We love you Uncle Gary!

We also decided to do some "fun" things while we were in GB so we went to the Folsom Zoo, rode the train, had a BBQ at Nana and Poppy's house with all our family, went out to Rick and Kelly's house so we could see the new chicken coup my brother just built, went swimming, played in the backyard with cousins and enjoyed playing games and chatting with one another. We love going and visiting Mimi and Papa's "big house" as all the grandkids say.