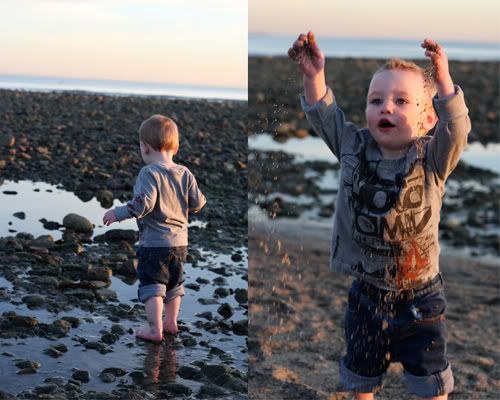 Little Max and Crew like to race everywhere they go. They are the best of buds.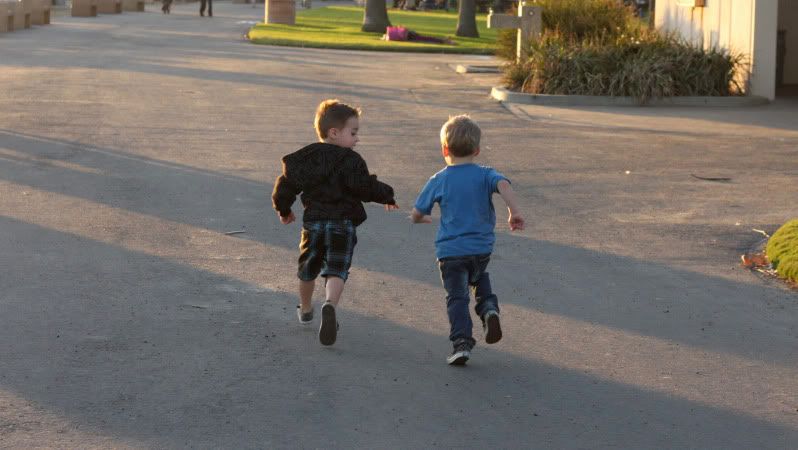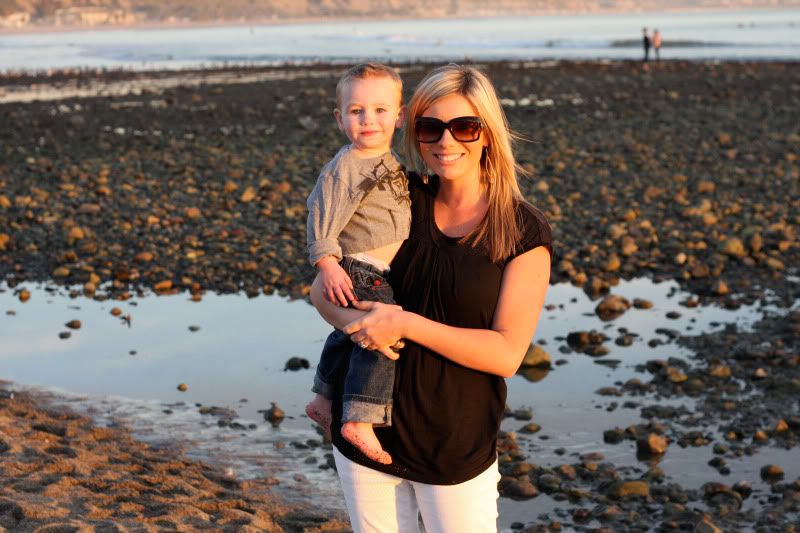 Papa and cute little Taters.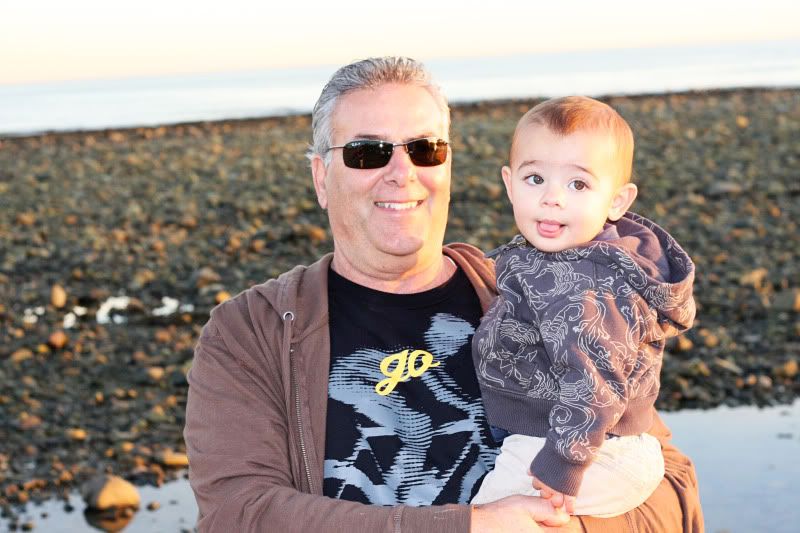 All of the cousins love racing down hills. If Crew or Max don't win the race they end up tears. We need to work on losing...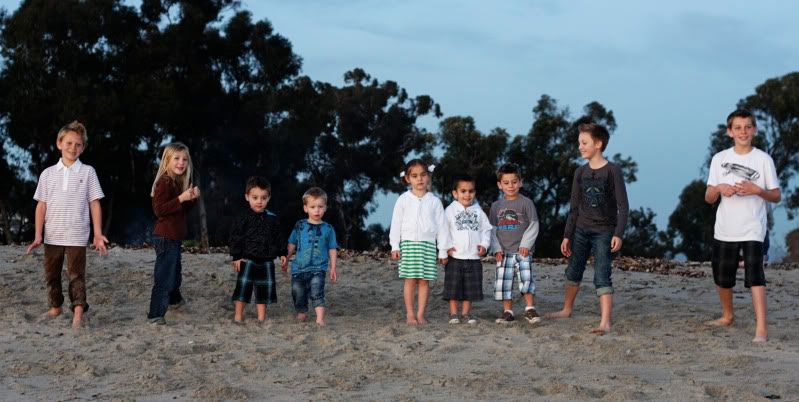 Hudson is obsessed with all the older boys..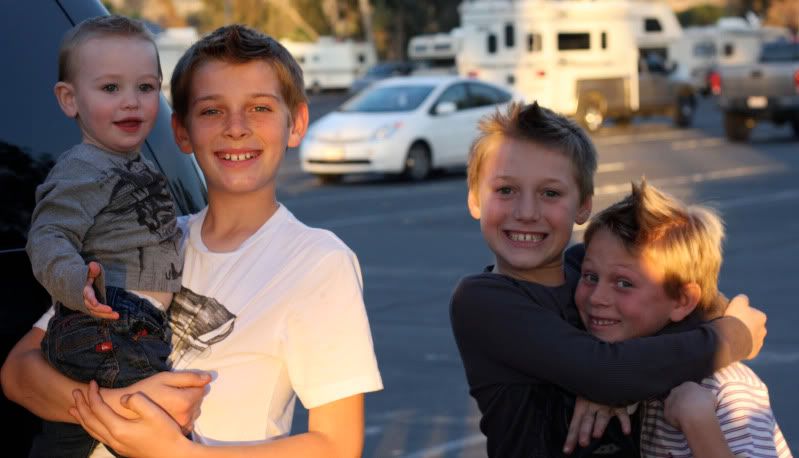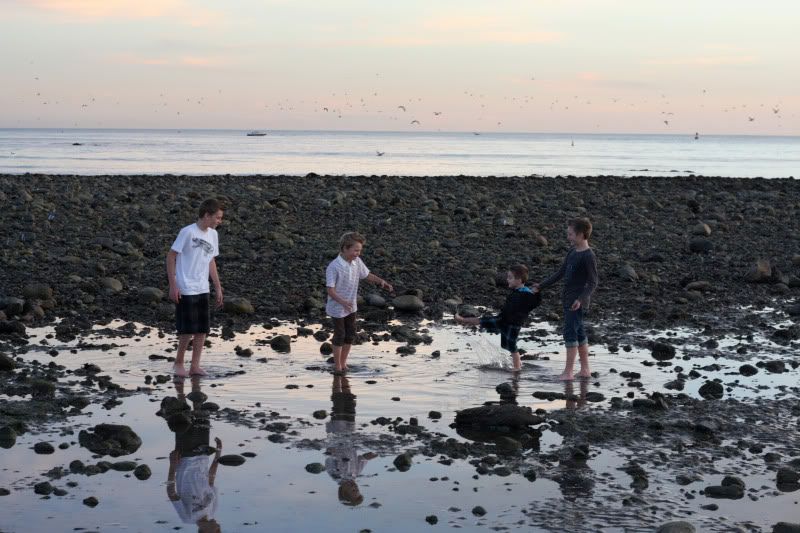 The Bollard Fam...so cute!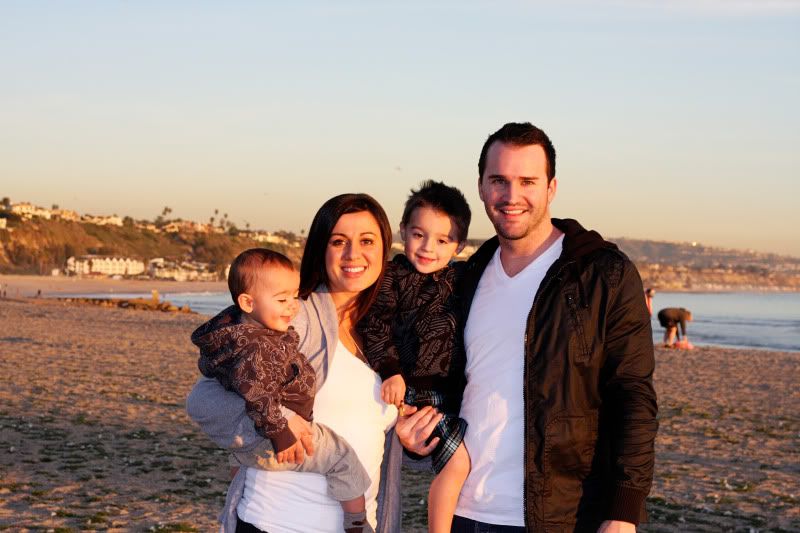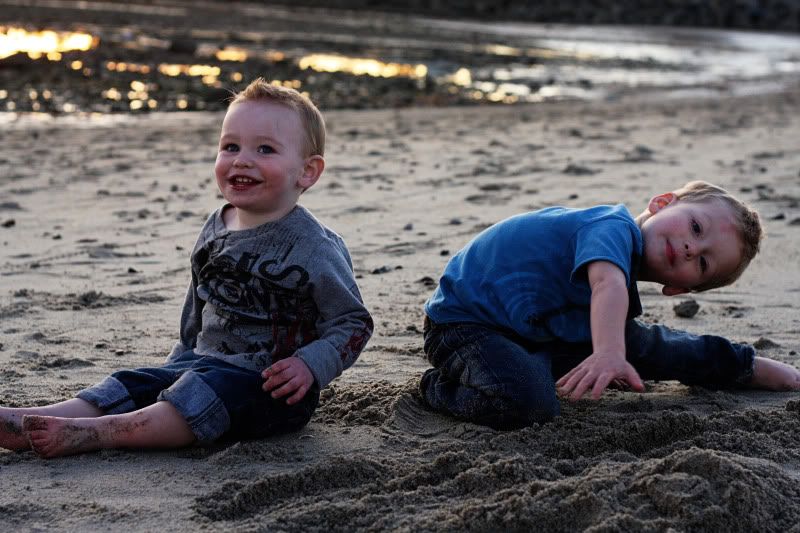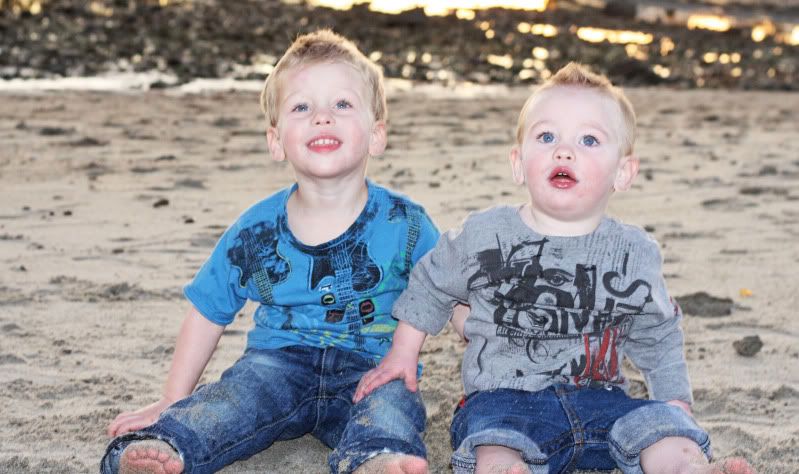 My very first nephew Cole...he is now taller than me!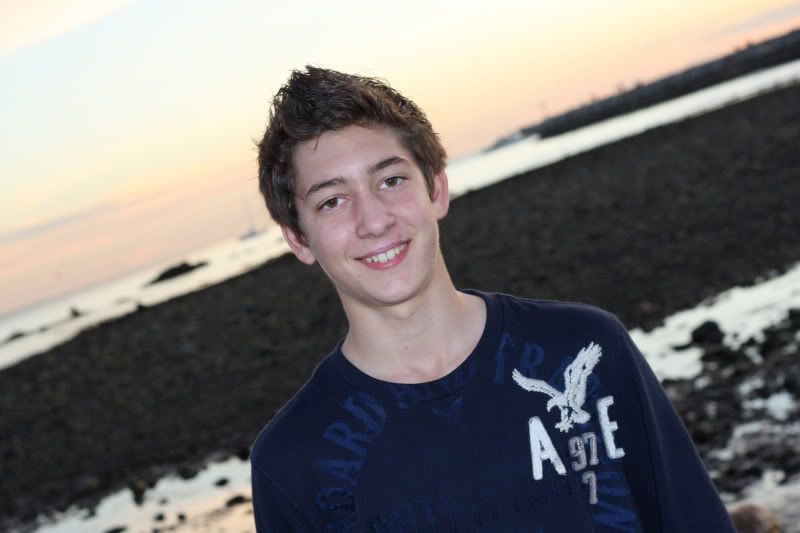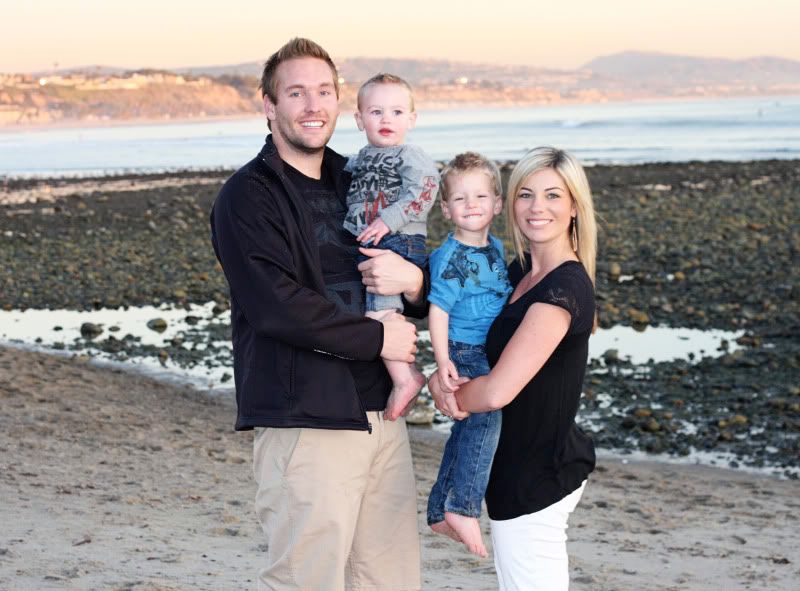 Almost all the cousins. We were missing: Kendal, Paige, Lucy and Lyla.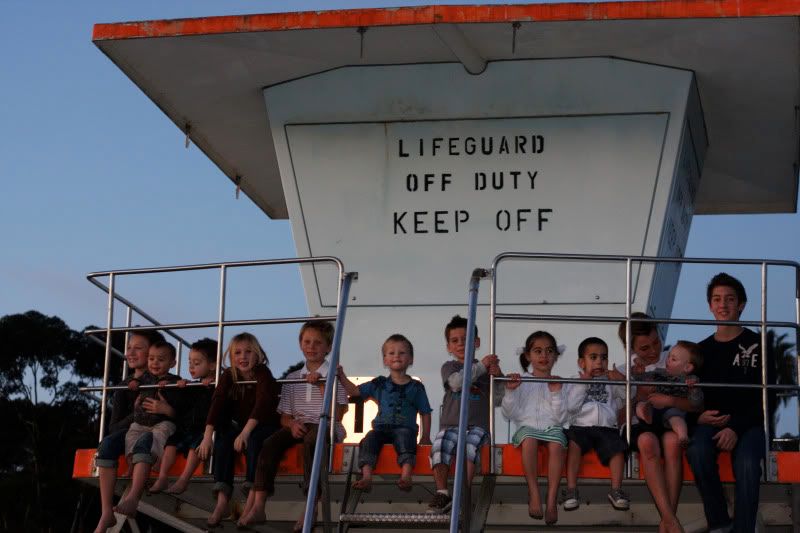 All of the boy cousins on the Thompson side
All the kids thought it would be fun to take pics of them jumping off the lifeguard tower