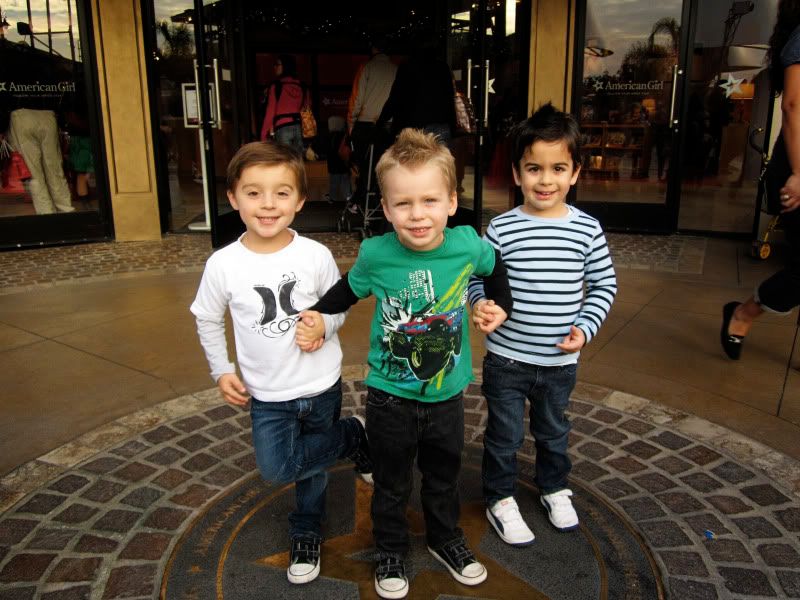 max, crew & jack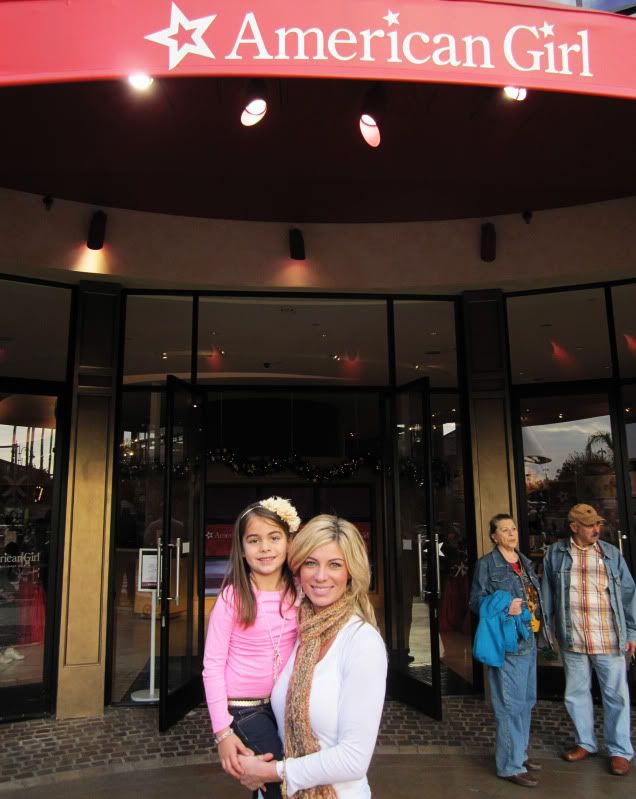 Jane and I in front of her favorite store.
goof balls

loving the water show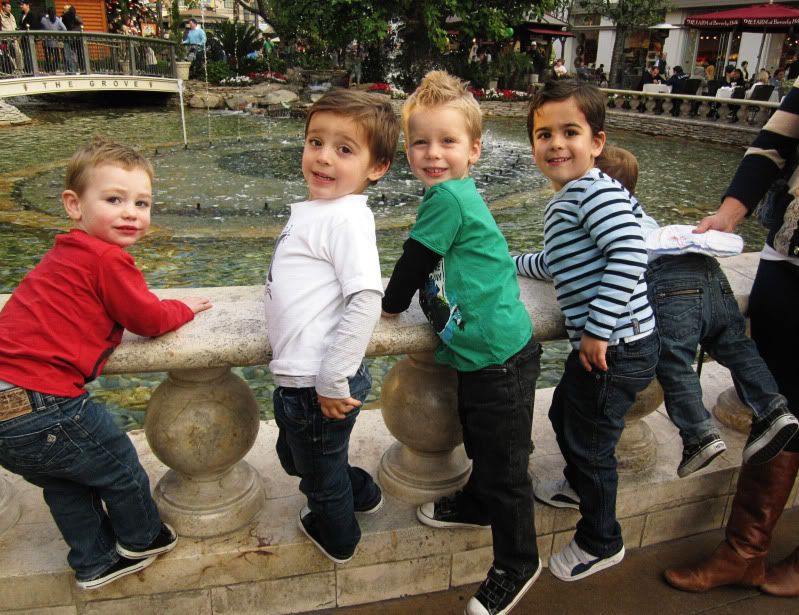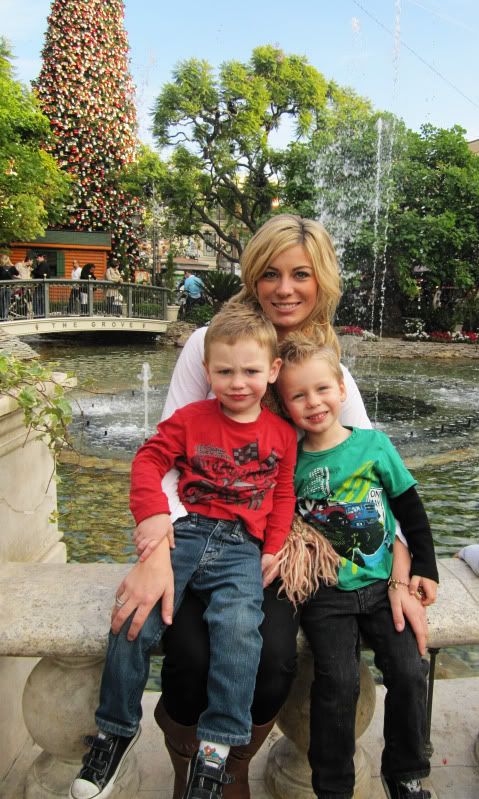 me and the boys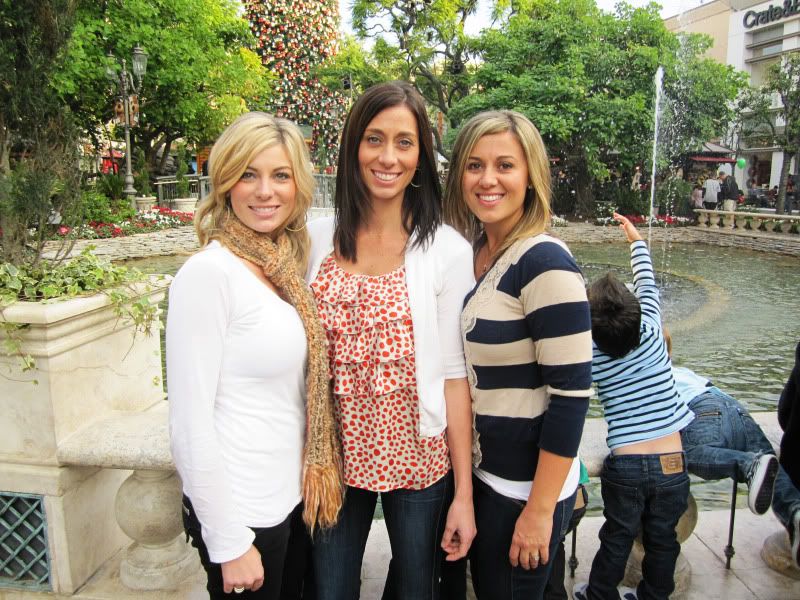 Sisters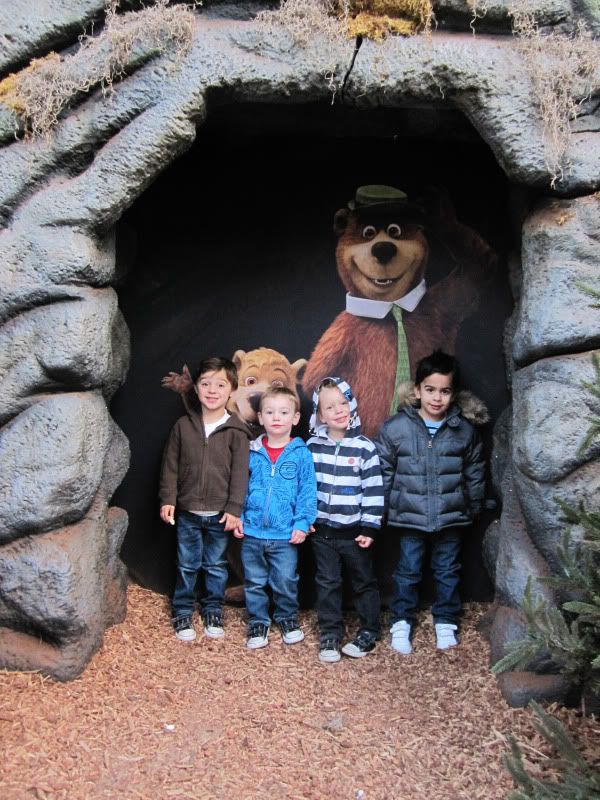 On Saturday my sister Nicole called to tell us they were heading up to the Grove so of course we decided to join in on the fun. Tori and her family came with us too! Crew and Hudson love being with all of their cousins and had the best day with them. We did some Christmas shopping, watched the water show and let the kids run wild in the Yogi Bear set-up. Afterwards we came back to my house and made dinner, watched some football and let the kids play. It was a fun day!