these two can't get enough of each other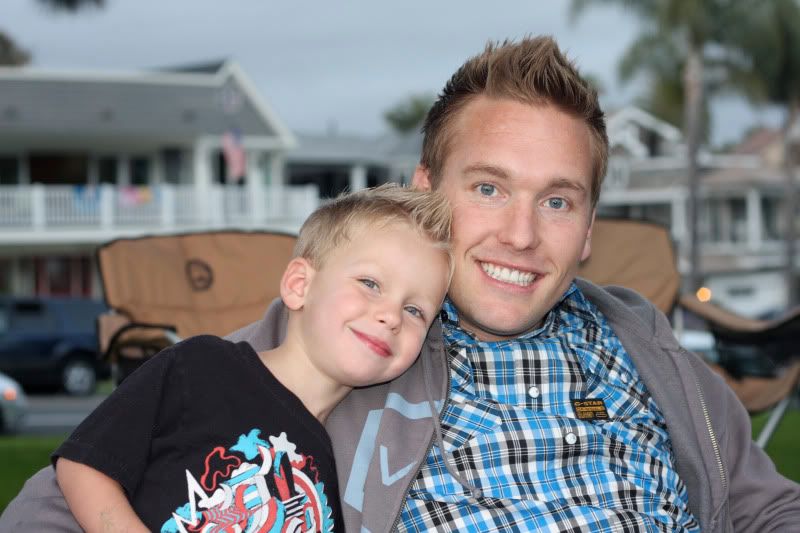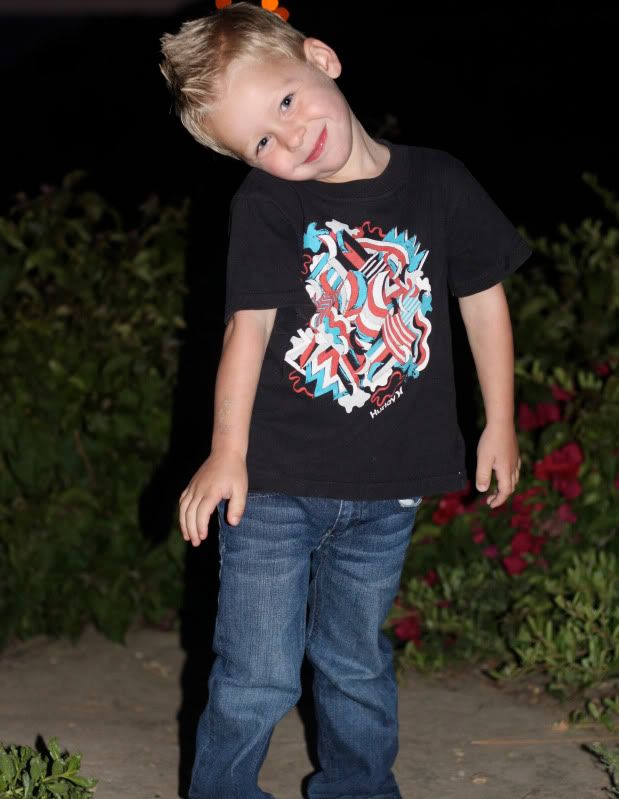 Crew is such a little poser.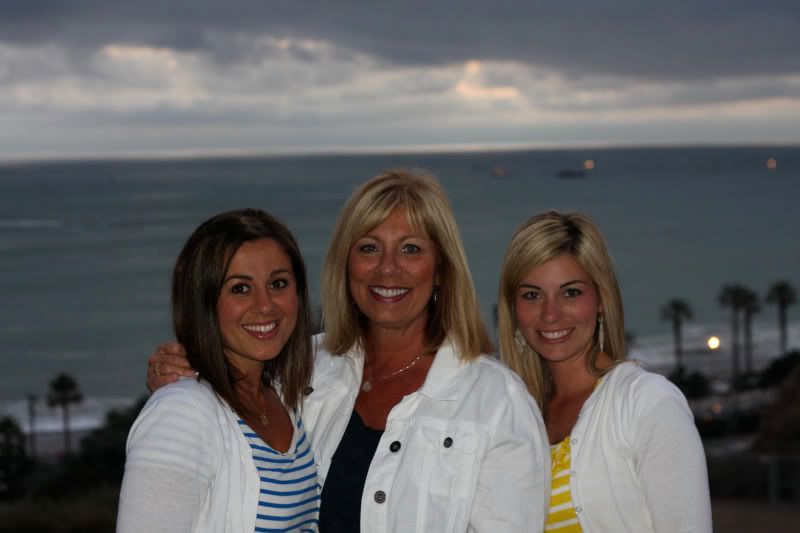 Tori.Mom.Me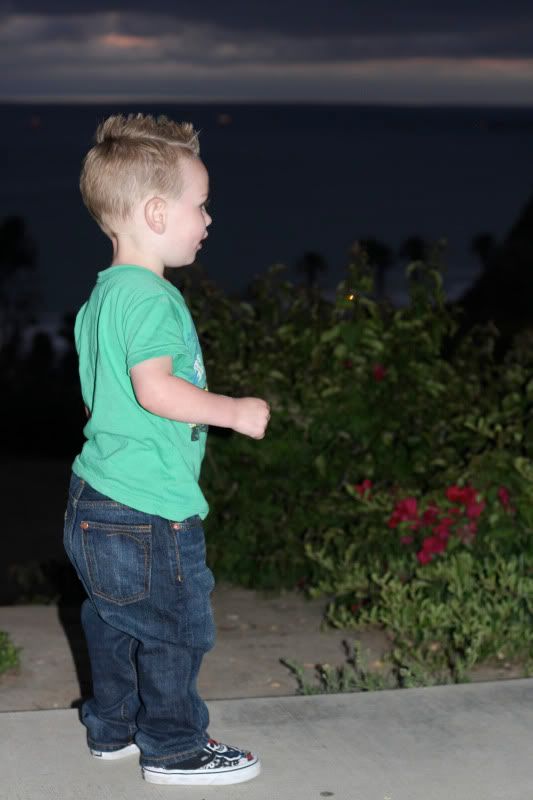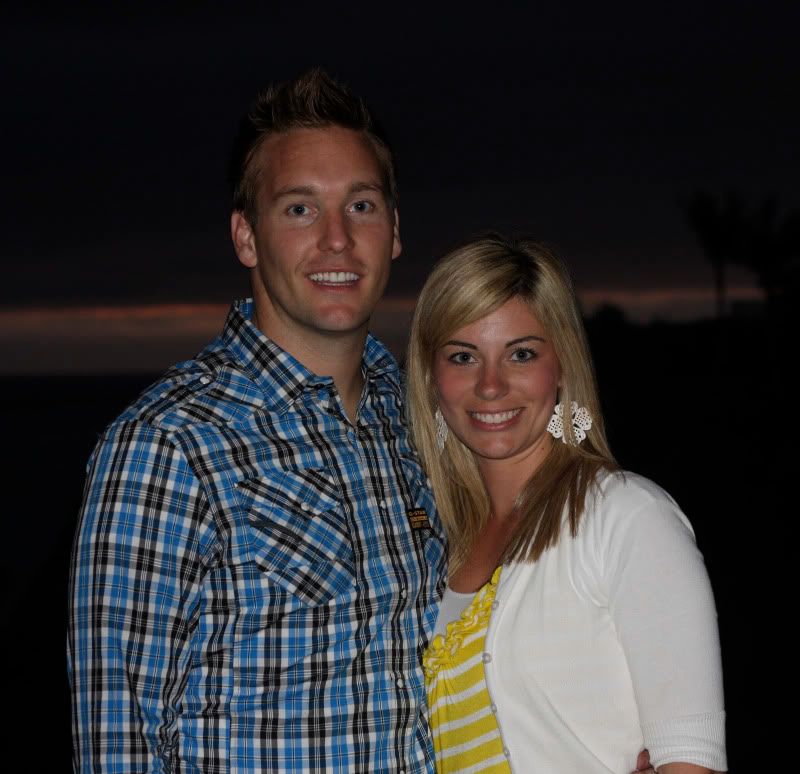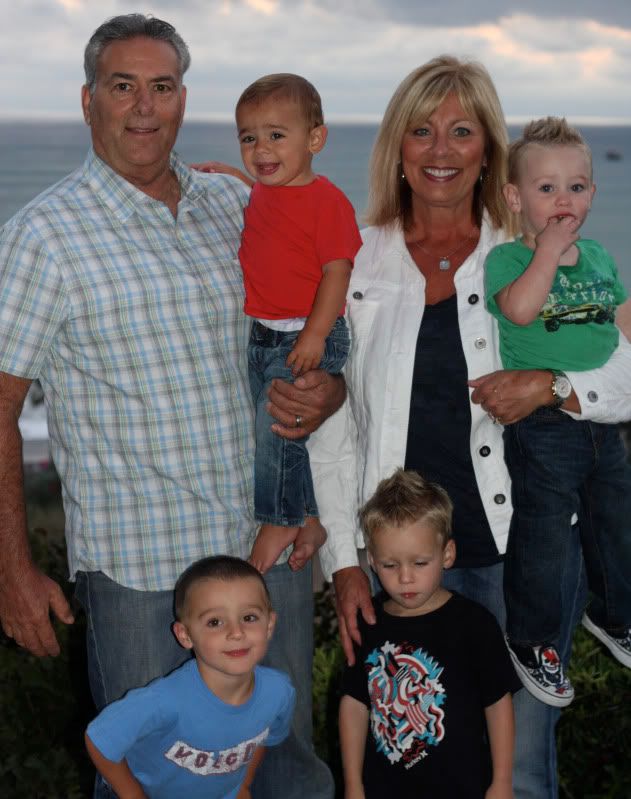 just 4 of their 16 grandkids
Crew loves Papa Rick so much!
This year we had such a great 4th of July. We are usually out selling somewhere for the summer so since we are home for summers now, it was really nice spending the forth just relaxing with my family. We went down to my parents Beach House for the long weekend and had fun cooking up some yummy food, playing games, going out to dinner at Outback and then going to see grown-ups with my parents while the boys had a sitter, swimming (Crew is a little fish now that he can swim on his own!), hitting up Jack's for the sale, and of course watching fireworks over the Dana Point Harbor right in front of my parents house at pine's park. Thanks Mom and Dad for a fun little weekend. We love being with you guys!!