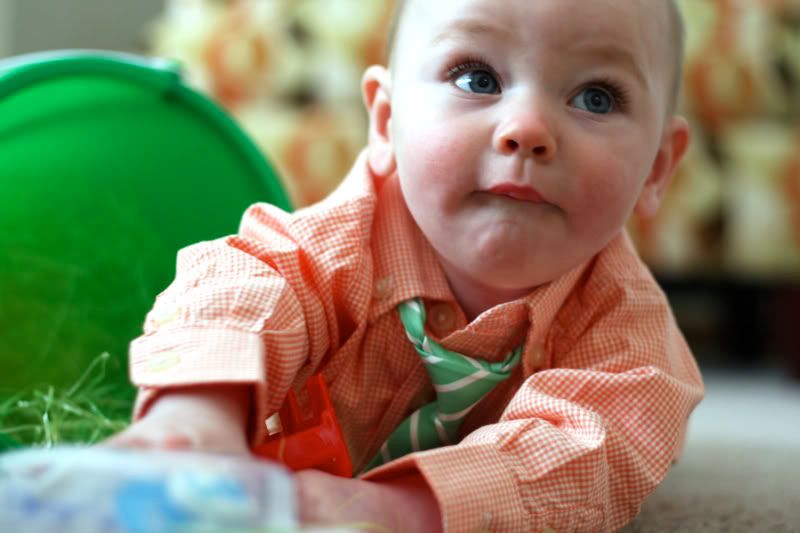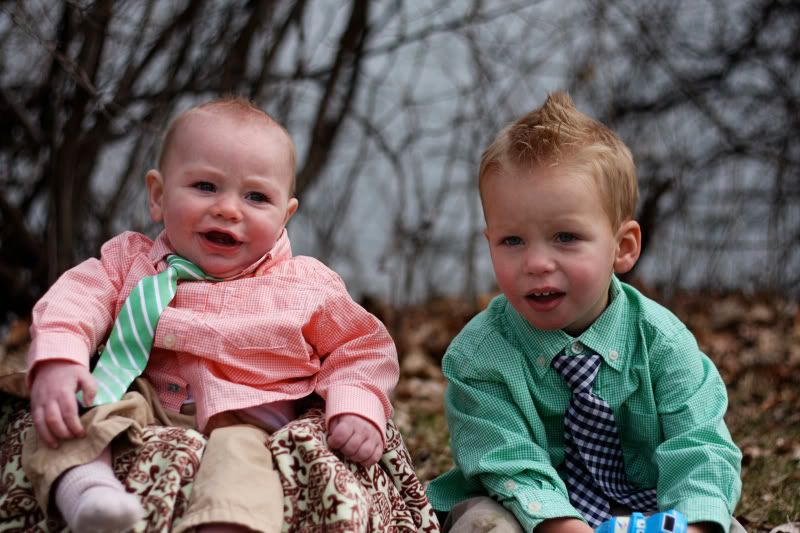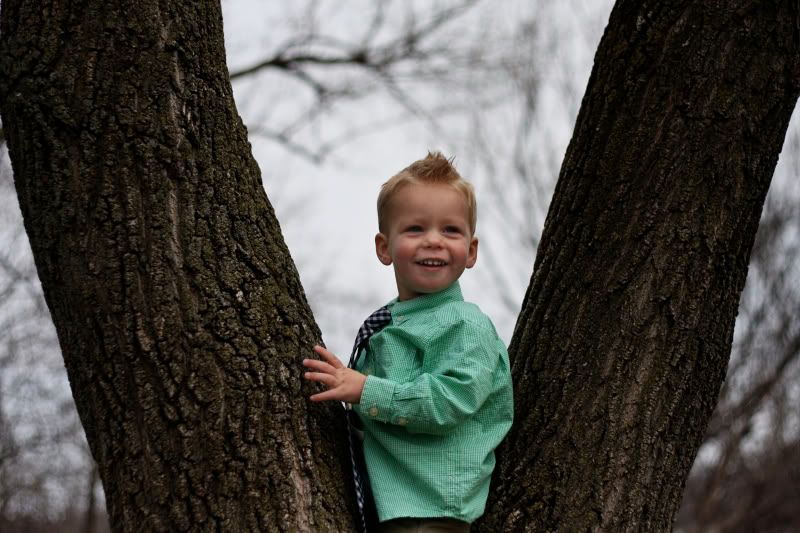 Crew and Hudson's best little friends out here...Madisin and McKinlee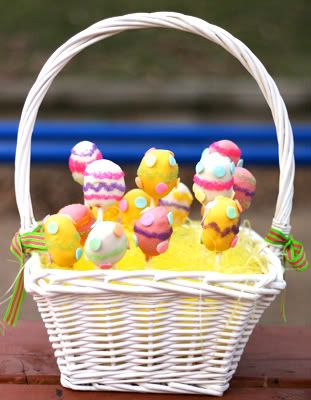 I attempted to make these little Easter Egg cupcake pops. They were fun to make!
Crew and Madasin having fun dyeing Easter Eggs at our house
Today the boys woke up to their Easter baskets filled with lots of fun little goodies, went to church, came home for naps, ate dinner and then had an Easter egg hunt and dessert at the park with some of our friends. We had a great little Easter and hope you did too!