For Crew's Birthday Nana, Uncle Kyle and soon to be Aunt Cortney drove over from Arizona to spend the weekend with us. We had so much fun with all of them. We went to Disneyland, hung out at the Santa Monica Pier where we took pics and rode some fun rides, went to Westwood in downtown LA to eat at Juniors and of course couldn't leave without getting the best ice cream sandwiches at Diddy Riese! We love having visitors... Thanks for coming to celebrate Crew's special day with us! We love you guys.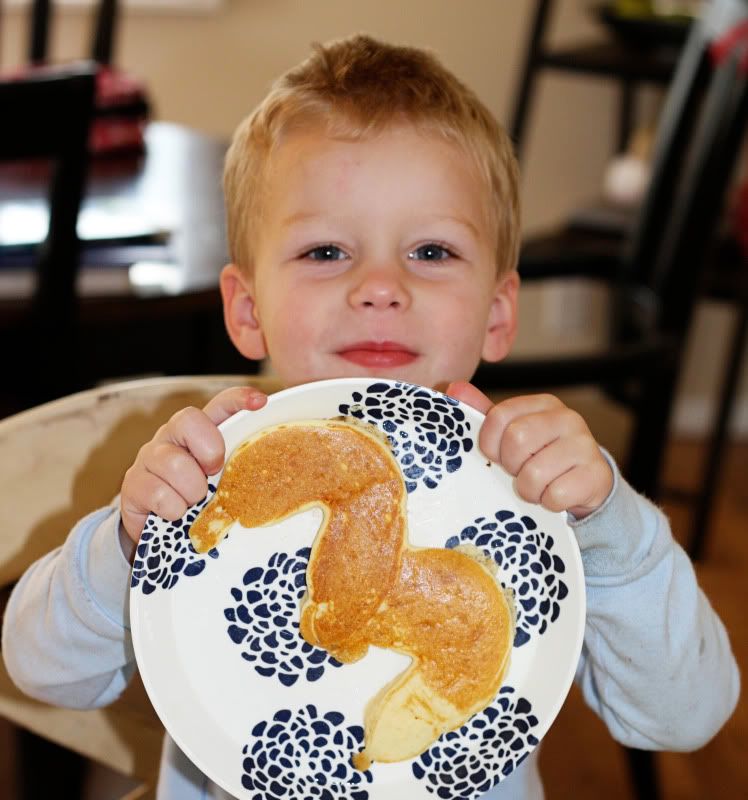 A tradition in our house...the birthday pancake!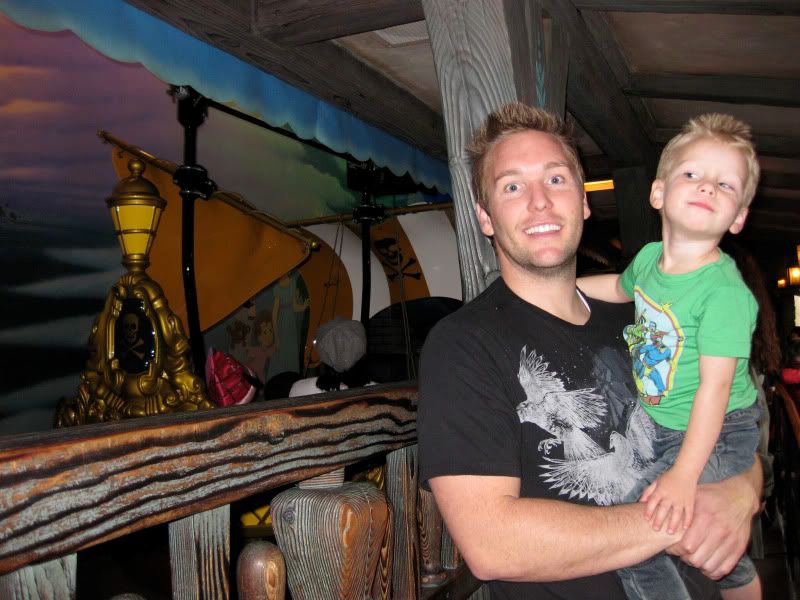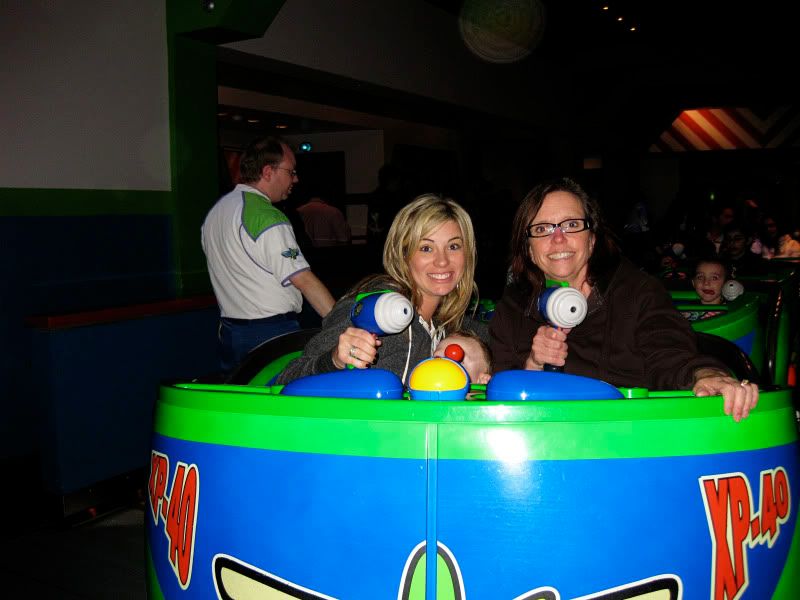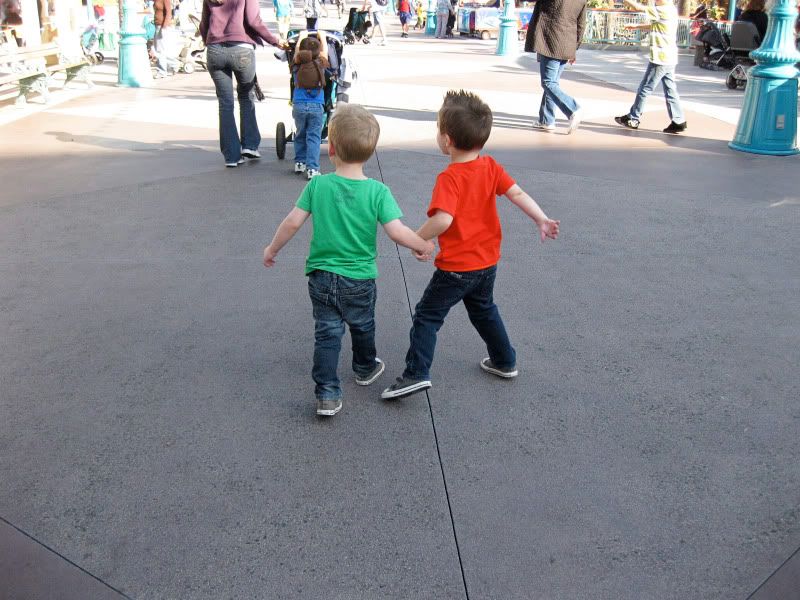 These two are the best of friends. They held hands everywhere we went.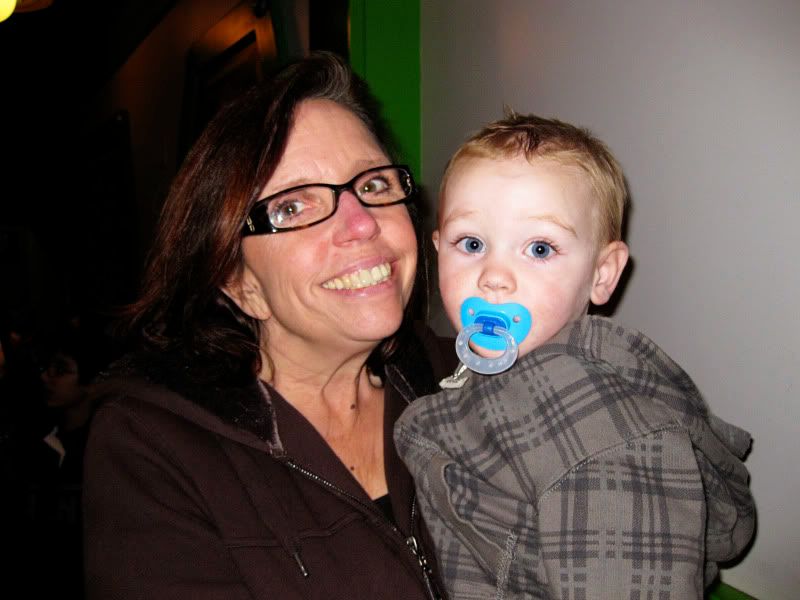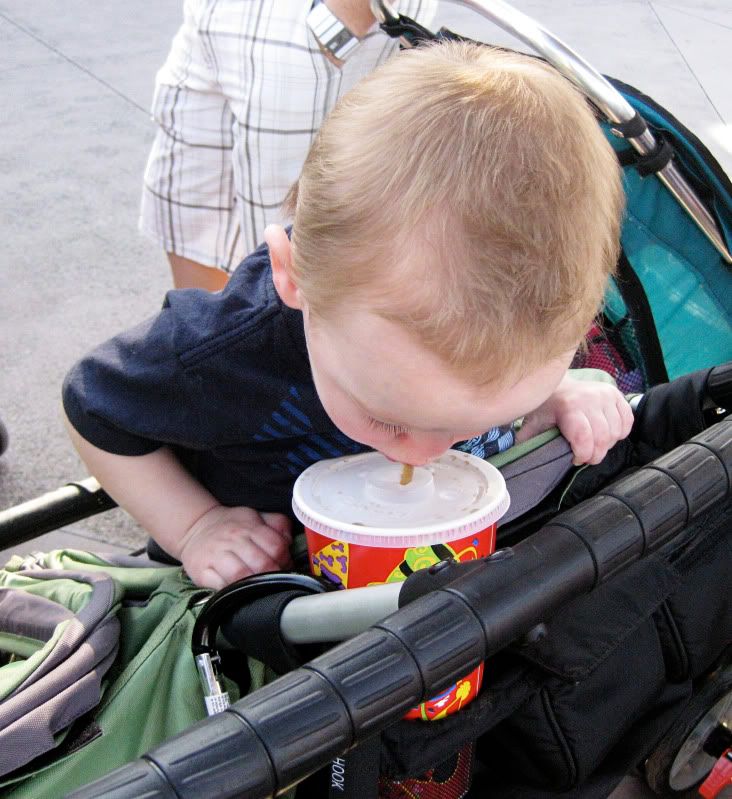 Hudson's already addicted to Soda like his mom.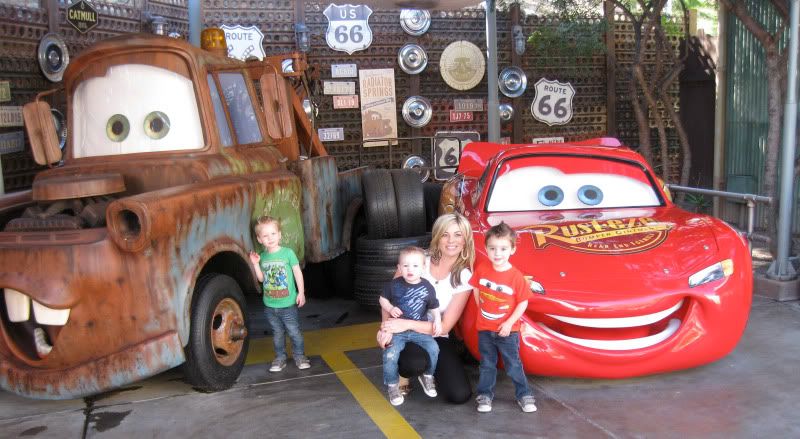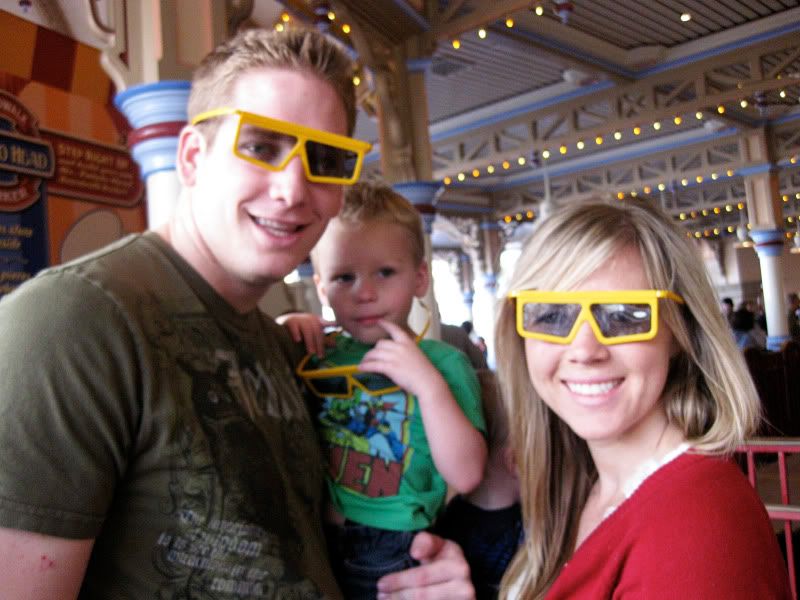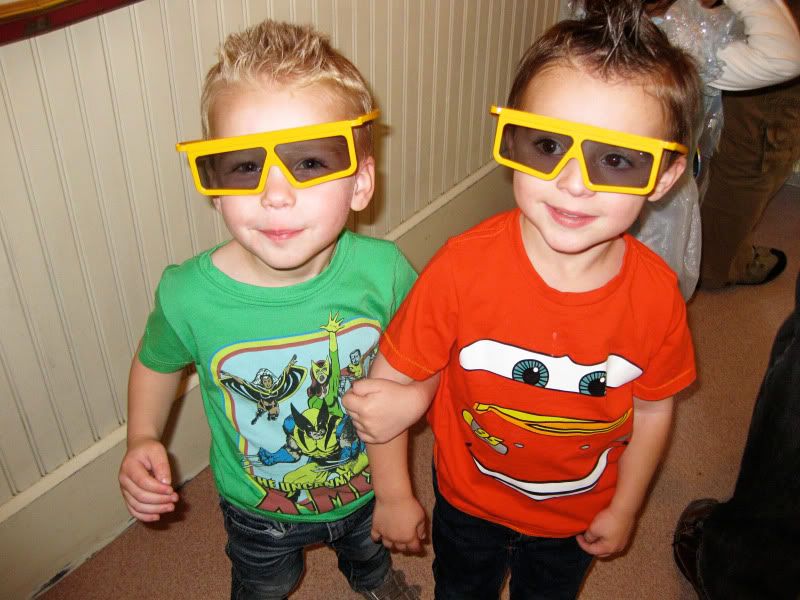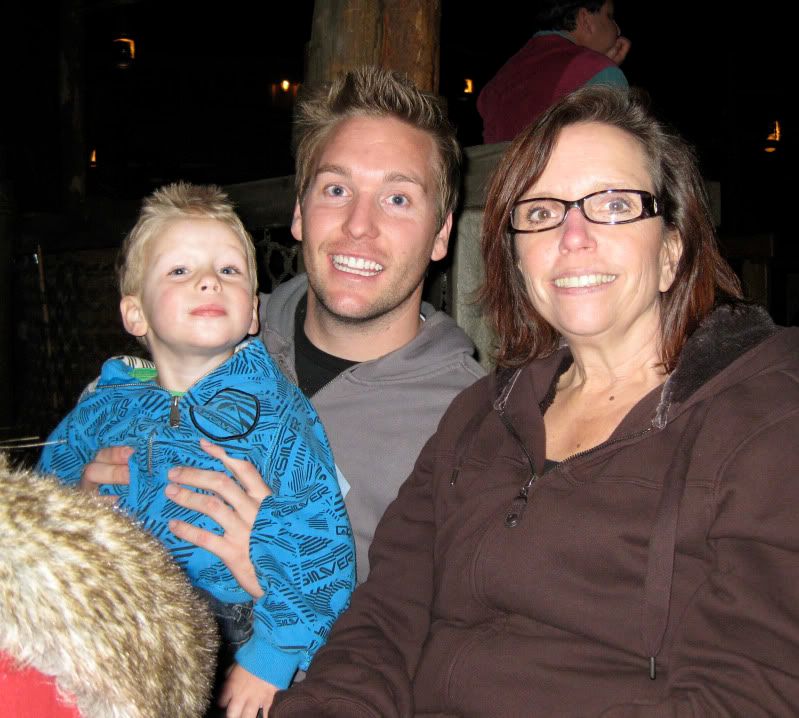 Going on our favorite...Pirates!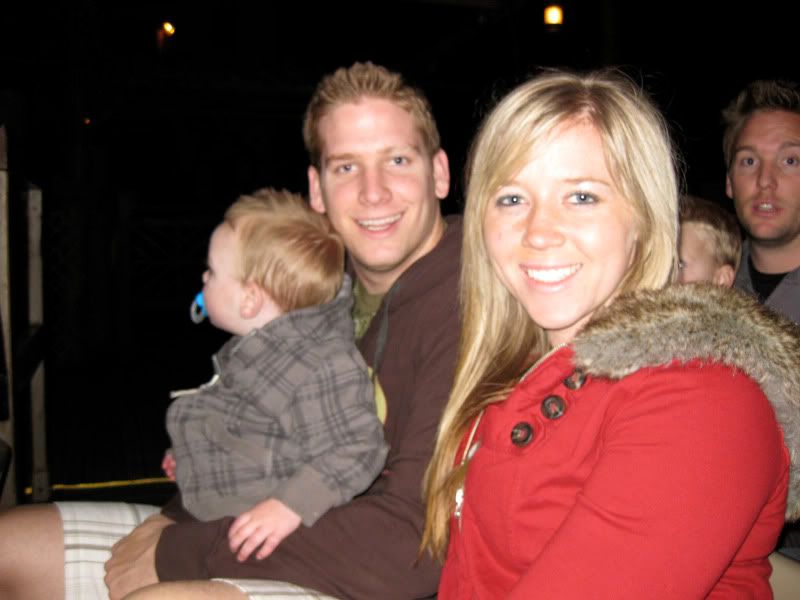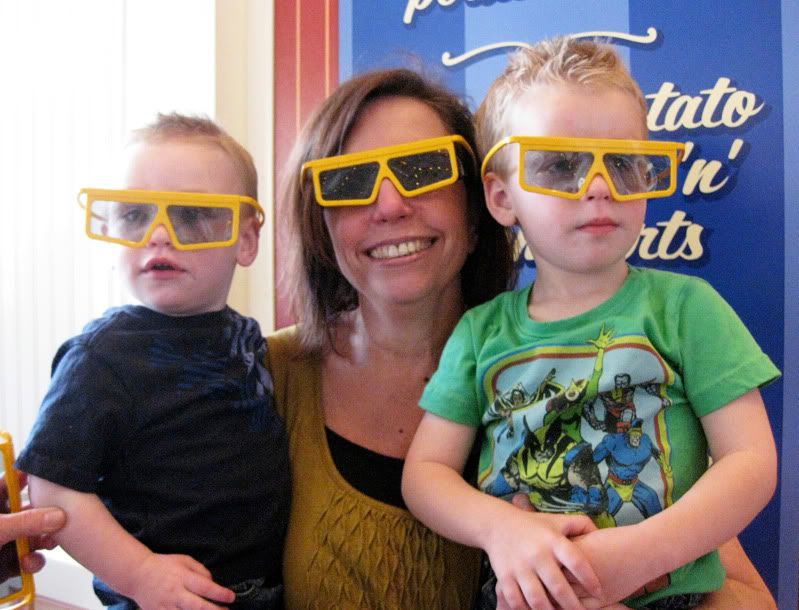 The boys love their Nana so much.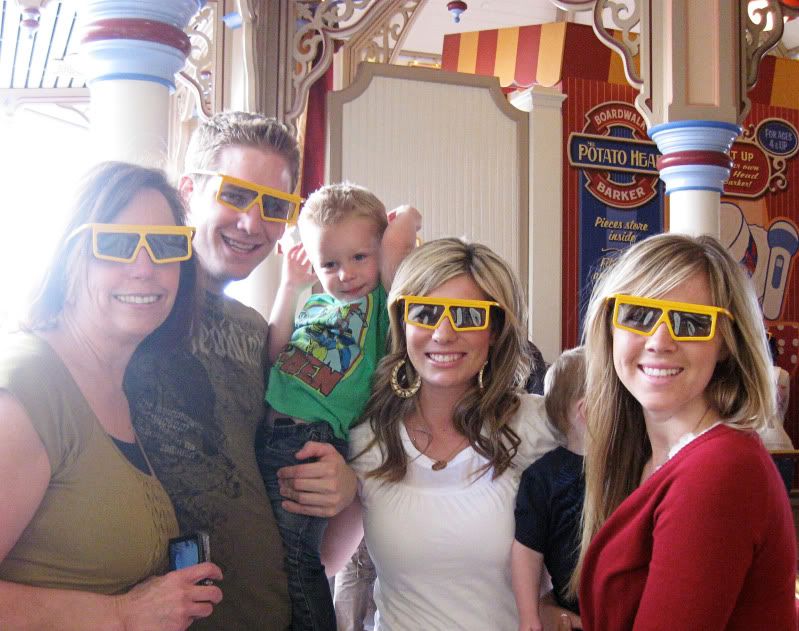 All of us waiting in line at Toy Story. Wyatt and Kyle's favorite ride.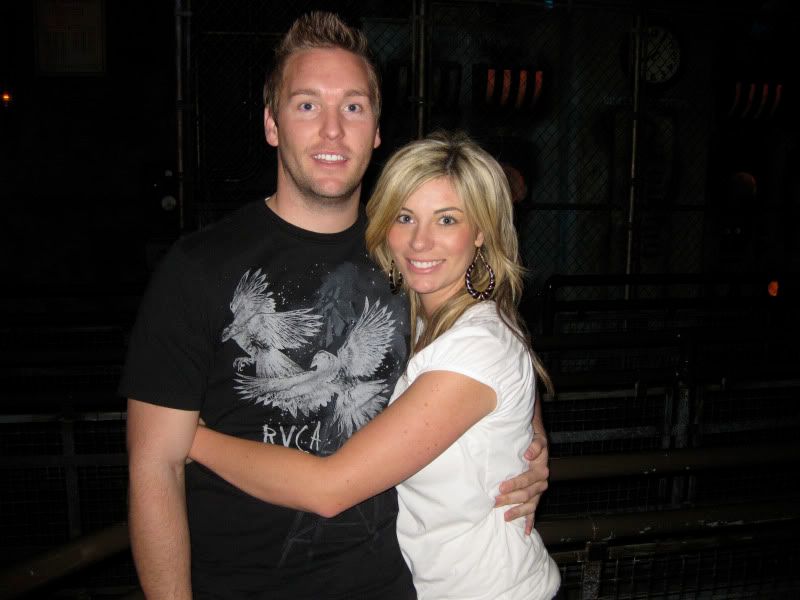 Love Tower of Terror.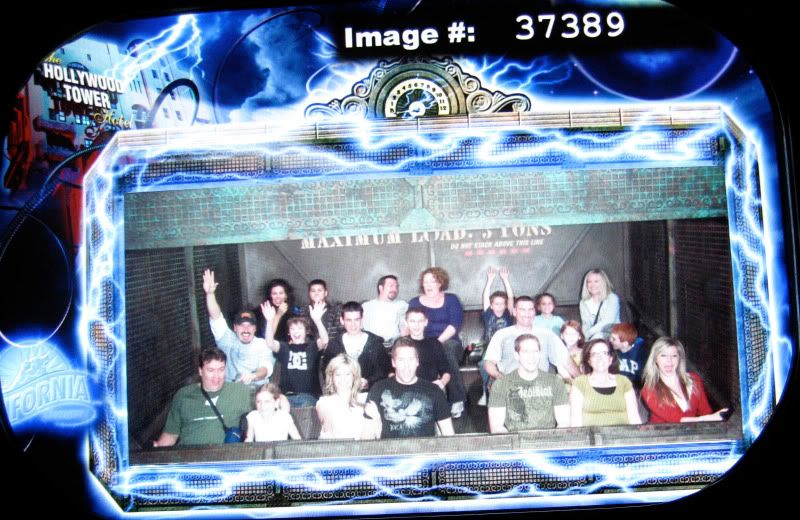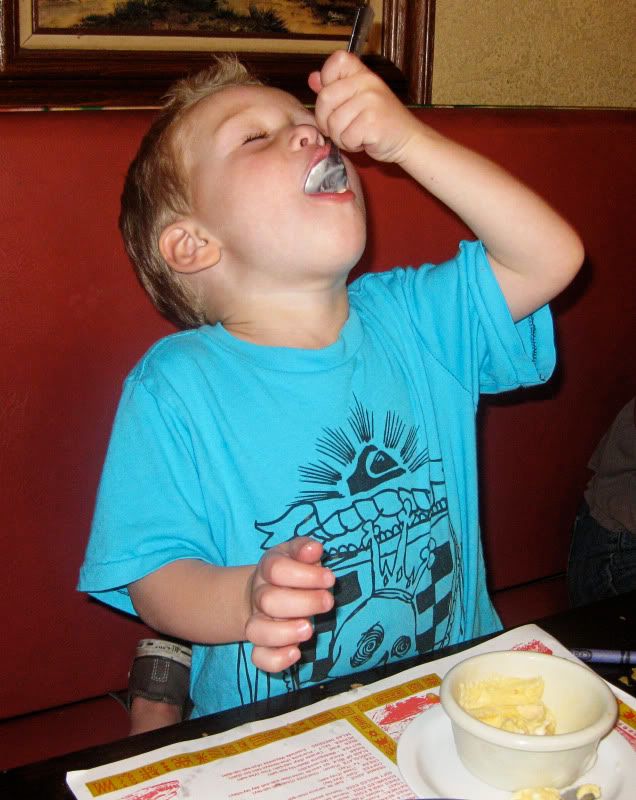 When Crew really "enjoys" his food this is what he does...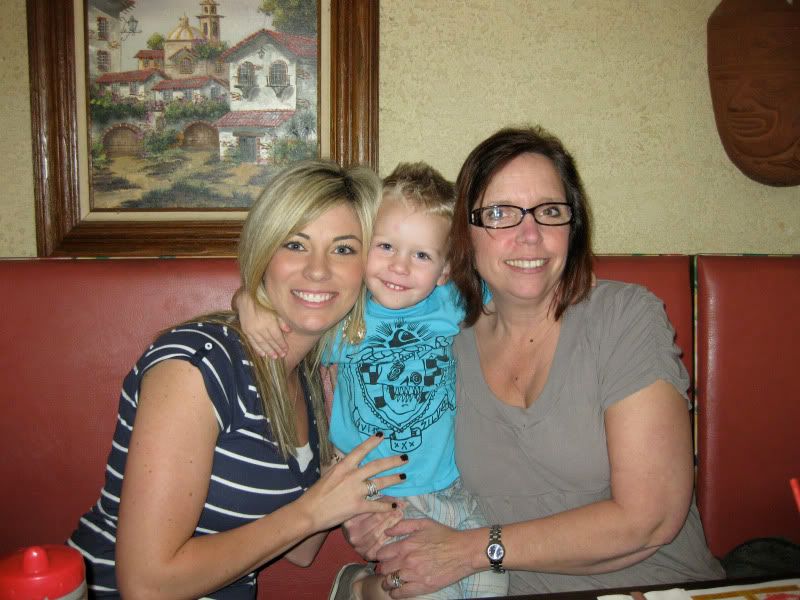 At Paco's for Crew's Bday lunch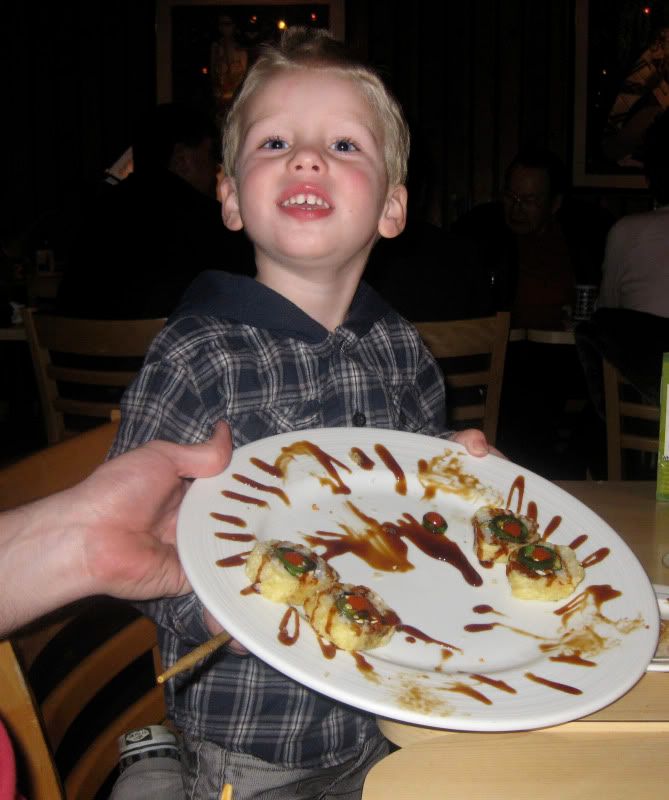 Crew wanted to go to Sushi for his Bday dinner.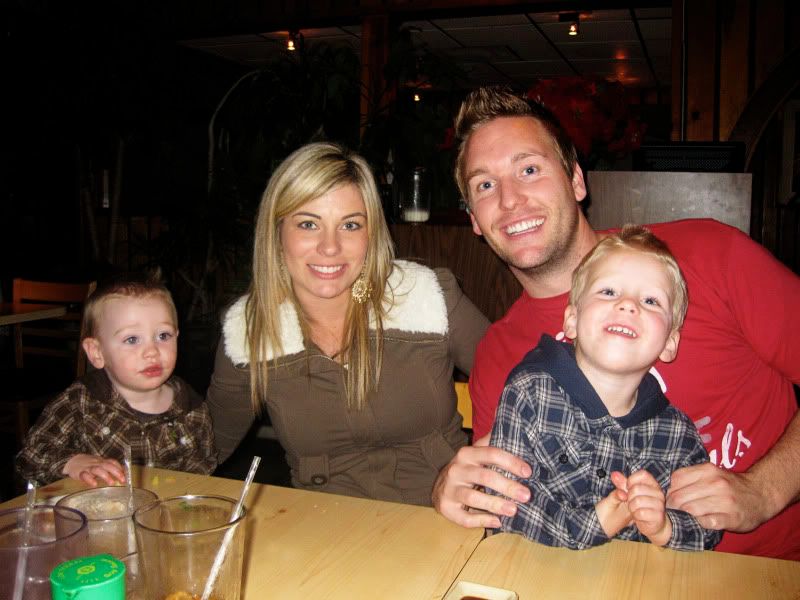 I think we sang Crew "happy Birthday" a total of 4 times. I promise he isn't spoiled:)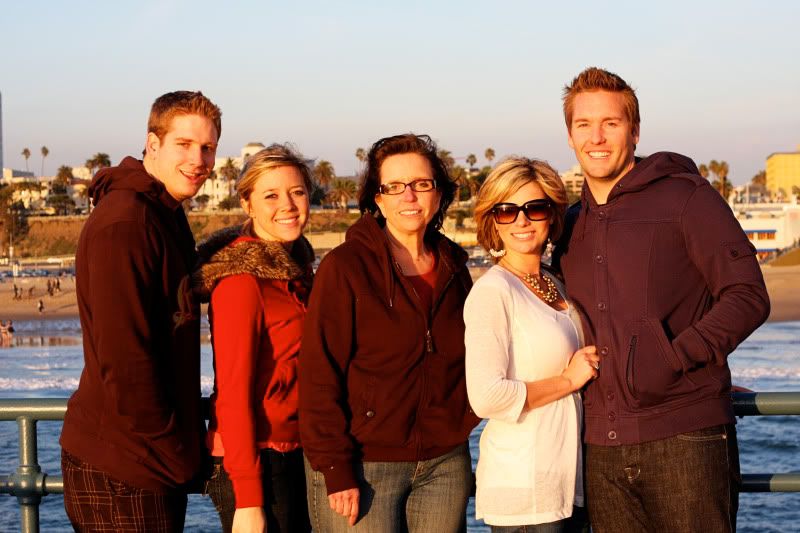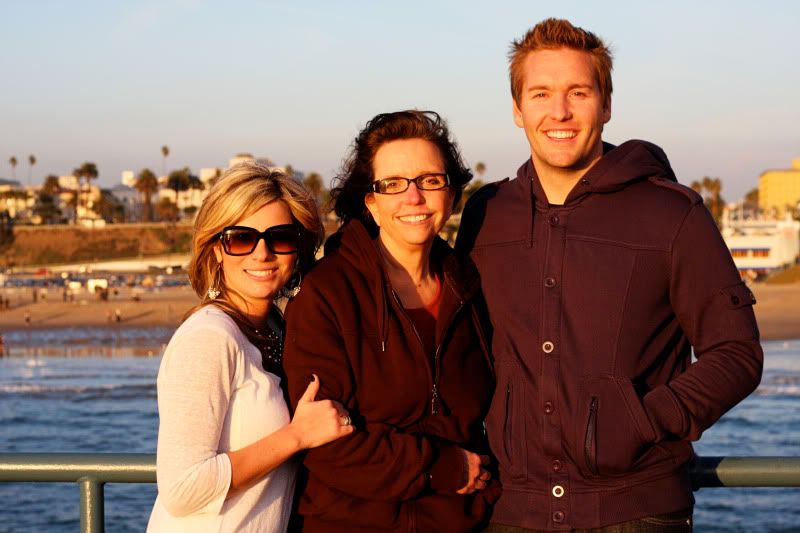 I am in love with this pic. Crew adores his Uncle Kyle.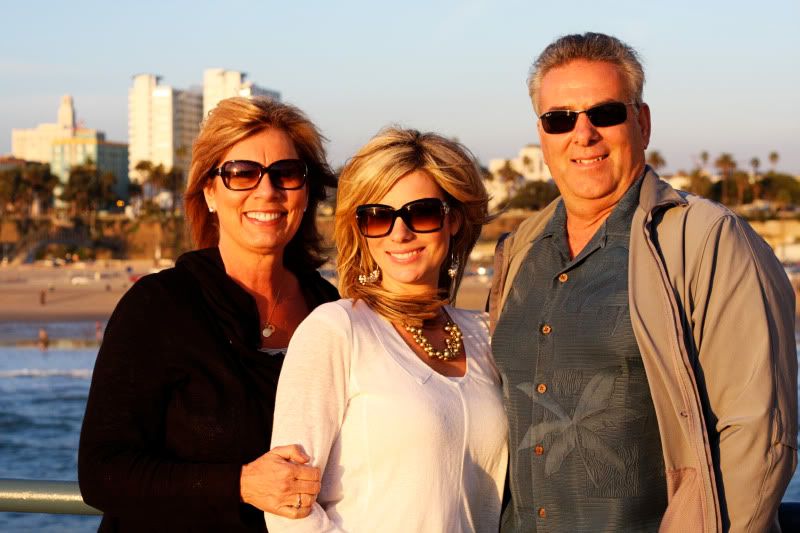 Love them. Aren't they the cutest?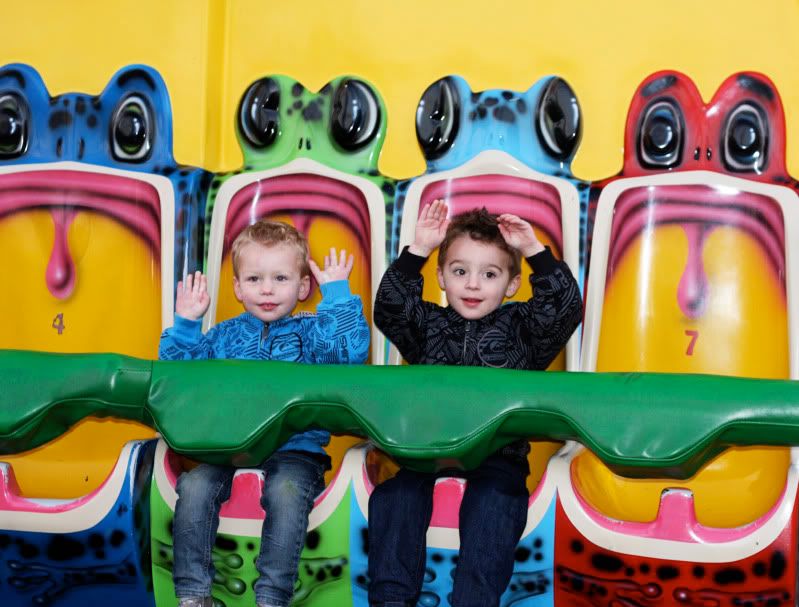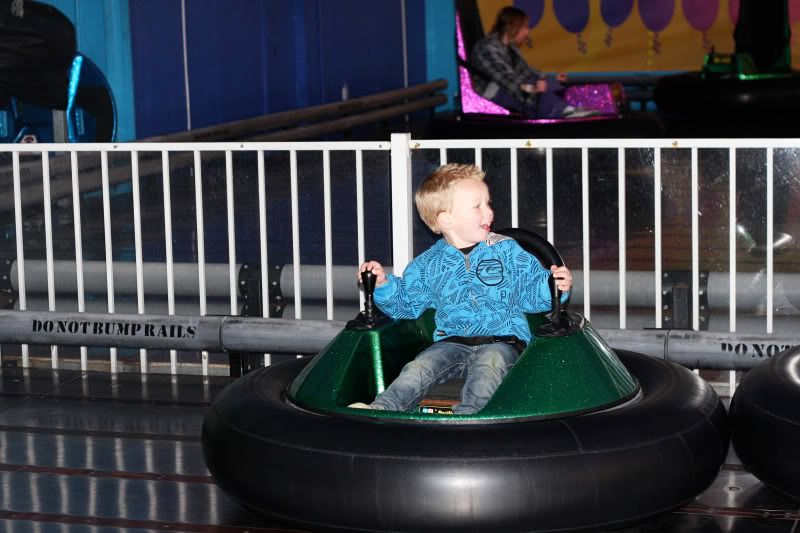 At Juniors (a Famous Jewish Deli)