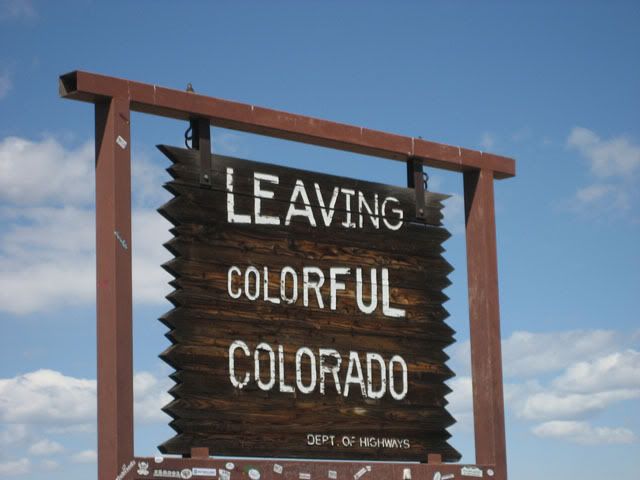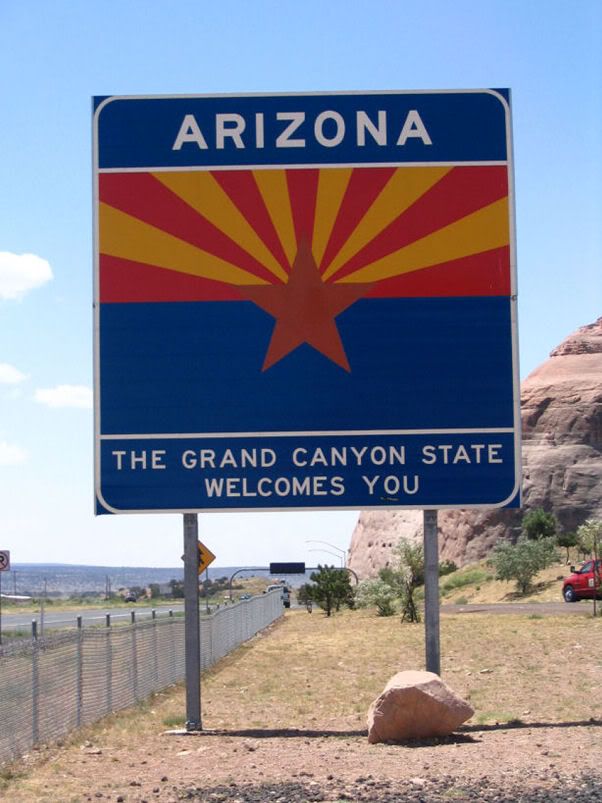 Moving.Moving.Moving. One of my least favorite things. It feels like just yesterday we moved up here to Colorado from Arizona. Now we are already turning around and moving back. I cannot wait to be back in an area where I actually know where everything is. I just HATE moving. Packing up your life is just not an enjoyable thing to do. I can't wait for it to be over. I am excited to move back except there is one thing i am not excited for. We have NO IDEA where we are going to live. So that means we are going to live with Wyatt's parents for the meantime. I love them to death but I think for anyone...it's just not the same as having all of your own space. And i think it's even harder with a 7 month old baby. So we are looking for a place to rent or buy but it is hard doing that when we aren't there to actually go and look at the houses. For those of you that know me really well, know that I am a planner and like to know what is going on day to day. The fact that I don't know is driving me crazy!! I feel like I am living by the seat of my pants. And if any of you know my husband, he is the most indicisive person on the planet. (I still love him) So who knows, we could end up living in Vegas for all I know. Well..if any of you arizonin's know of any places for sell or rent, let me know.
I would appreciate it a lot!! As of today, we both should be in Arizona on September 2nd. I am flying to southern California on Monday and Wyatt is driving all of our things to Arizona on sunday the 1st. I have packed the whole entire house for him, so all he has to do is load it in the u-haul and drive the 14 hours to Arizona. Thanks babe for letting me spend time with my family in california..i love you
! And thanks for driving our things to AZ...you are the BEST!!